Go back to news
Interested in scholars at risk?
Posted on: Mar 13, 2018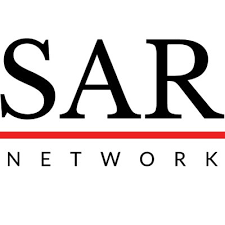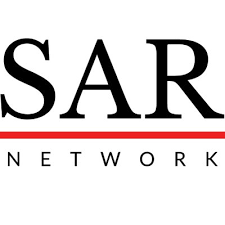 Scholars at Risk protects scholars suffering grave threats to their lives, liberty, and well-being by arranging temporary research and teaching positions at institutions in our network as well as by providing advisory and referral services.
The SAR Canada Section, comprising 20 university members, exists to promote the values, aims and activities of Scholars at Risk in Canada.
The SAR Canada Section was formally launched on June 22, 2012. The launch of the Canadian Section represented the culmination of several years of partnership between Canadian higher education institutions and the Scholars at Risk Network.
The SAR Canada Section undertakes constant outreach, partnerships and joint activities.
Concordia University of Edmonton is considering joining the Scholars at Risk Network, but before we do we would like to ascertain the level of interest from CUE faculty in engaging with the work of the network. If you are interested, please email president@concordia.ab.ca to discuss the opportunities.