Go back to news
Innocence Lost – A Play About Steven Truscott
Posted on: Oct 13, 2012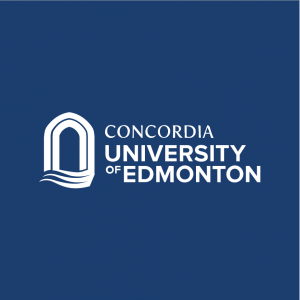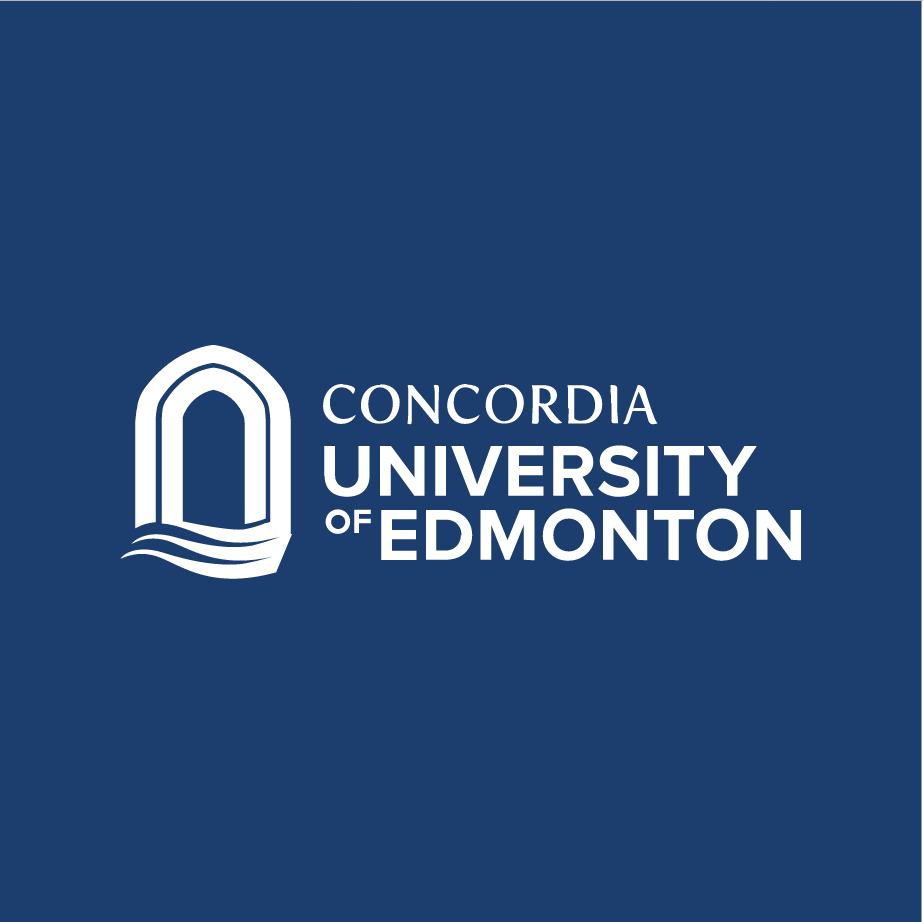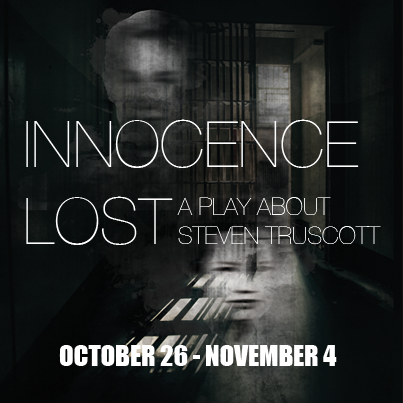 Theatre at Concordia Presents: Innocence Lost, a play about Steven Truscott. By Beverley Cooper and directed by Caroline Howarth.
Innocence Lost, is based on a true story that took place in a small, rural Ontario community.
In June 1959 a 12-year-old girl named Lynne Harper, was found raped and strangled to death. Within days her 14-year-old classmate Steven Truscott was charged with her murder. After a two week trial Steven was found guilty and sentenced to be hung, the trial and the verdict had broad and long reaching implications in the community, and across the country.
The play follows the personal journey of Sarah, a fictional classmate of Lynne and Steven, as she deals with this tragedy and searches for truth and justice. This gripping dramatization explores the Canadian Justice System and explores the human cost of the events on individuals and the wider community.
Show times:
Friday, October 26 – 7:30 p.m.
Saturday, October 27 – 7:30 p.m.
Sunday, October 28 – 2 p.m.
Friday, November 2 – 7:30 p.m.
Saturday, November 3 – 7:30 p.m.
Sunday, November 4 – 2 p.m.
Tickets are available at the door: $12-regular; $10-student/senior.
For more information call 780-479-9269.