Welcome to CUE's Virtual Info Night!
We're excited that you're here and interested in discovering more about Concordia University of Edmonton! We are a boutique university, small enough that every student is essential yet large enough for a global outlook. At CUE, you really get to know your professors while kindling lifelong friendships with fellow students. We can sit in the back. But at CUE, someone will always invite us to the front.
Welcome from President Tim Loreman
Virtual Booths
Click on the booth link to learn more about the programming and services available to CUE students.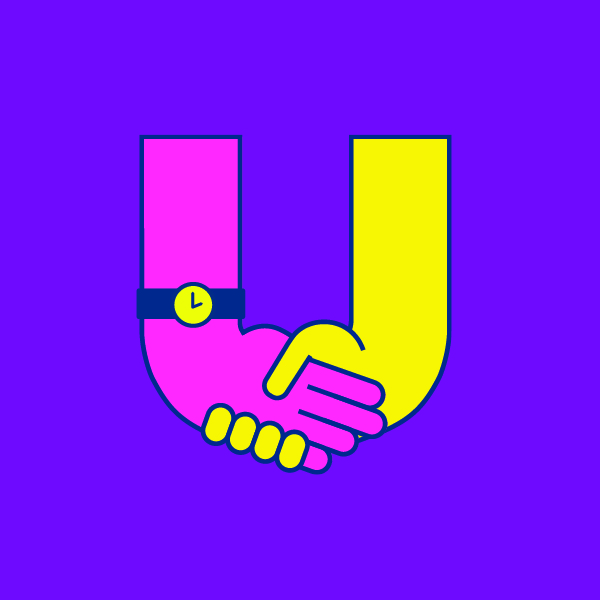 Admissions Advising
Have questions about admission requirements? Not sure what you need to apply? Want to learn more about our Jump Start program?

How to Apply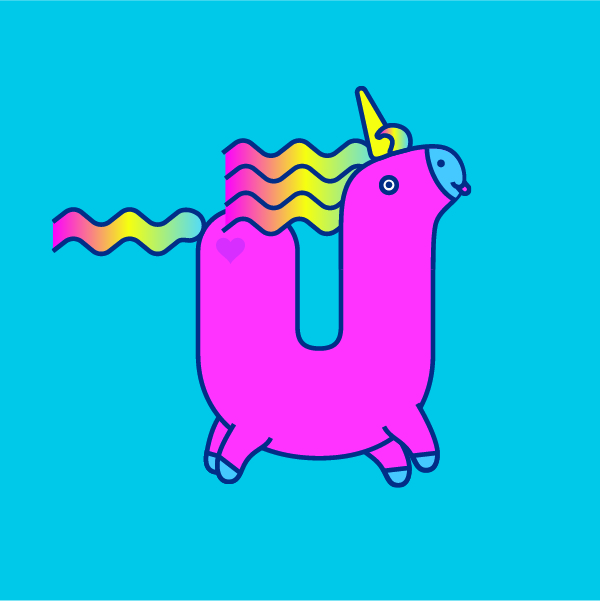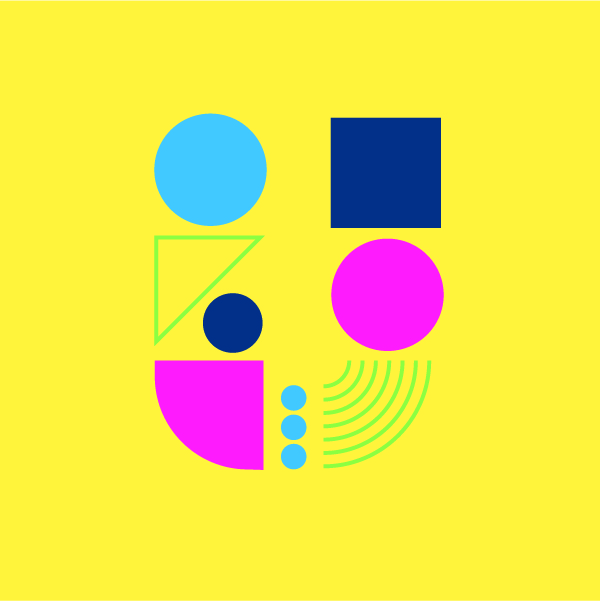 Faculty Virtual Booths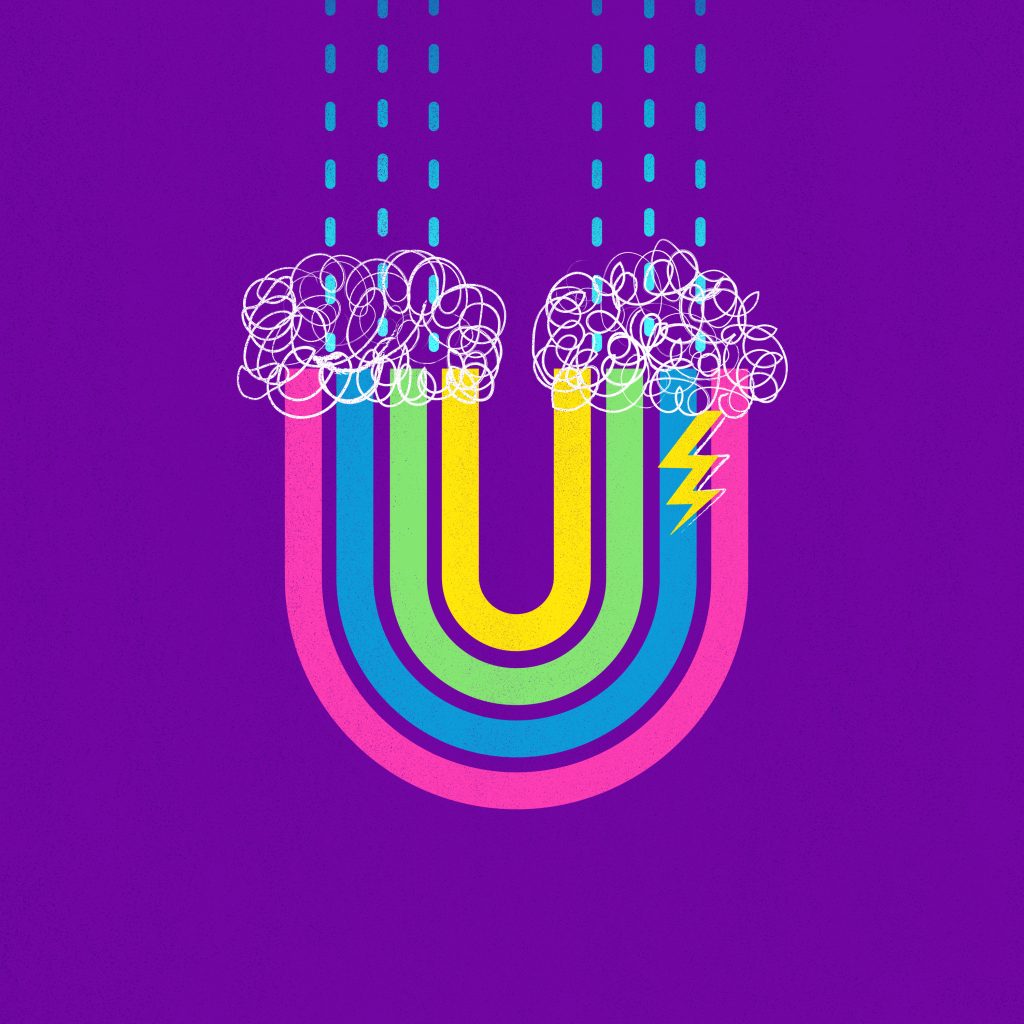 A liberal arts degree fuels imagination and broadens the mind, which is key for innovation. Through our thought-provoking and creative programs, you will develop valuable real world skills.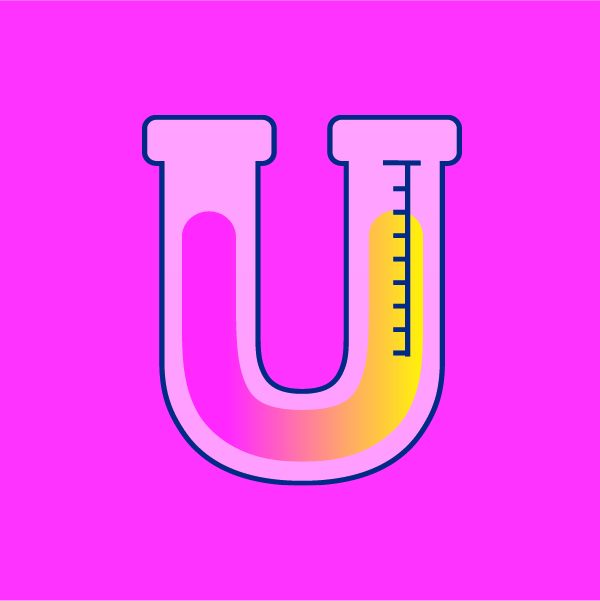 Challenge yourself to take a closer look at the natural and physical world using cutting-edge best practices as well as learning to apply rigorous and logical interdisciplinary thinking.
Through our highly innovative and flexible degree programs, you will develop key business, leadership, communication, and professional
skills from instructors with real-life and industry experience.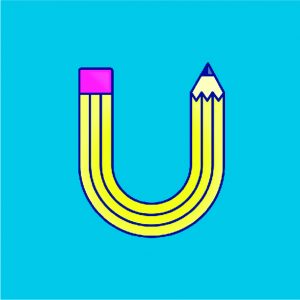 Our innovative Education (After Degree) program prepares you for a challenging and rewarding career as a teacher in Alberta's schools. Throughout the two-year program, you will benefit from both mentorship and field experience in the classroom.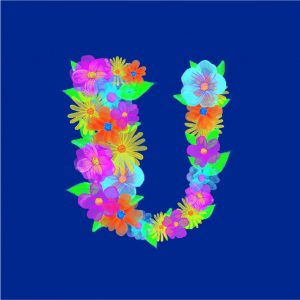 Graduate Studies offers you a chance to continue your studies – to dig deeper, follow your passion, and impact society at local, national and international levels. You'll complete your program enlightened and prepared to take on a career in your respective field.
Student Ambassadors Panel
Our students are the heart of this institution. Check out where they're from, what they're taking, and why they chose CUE.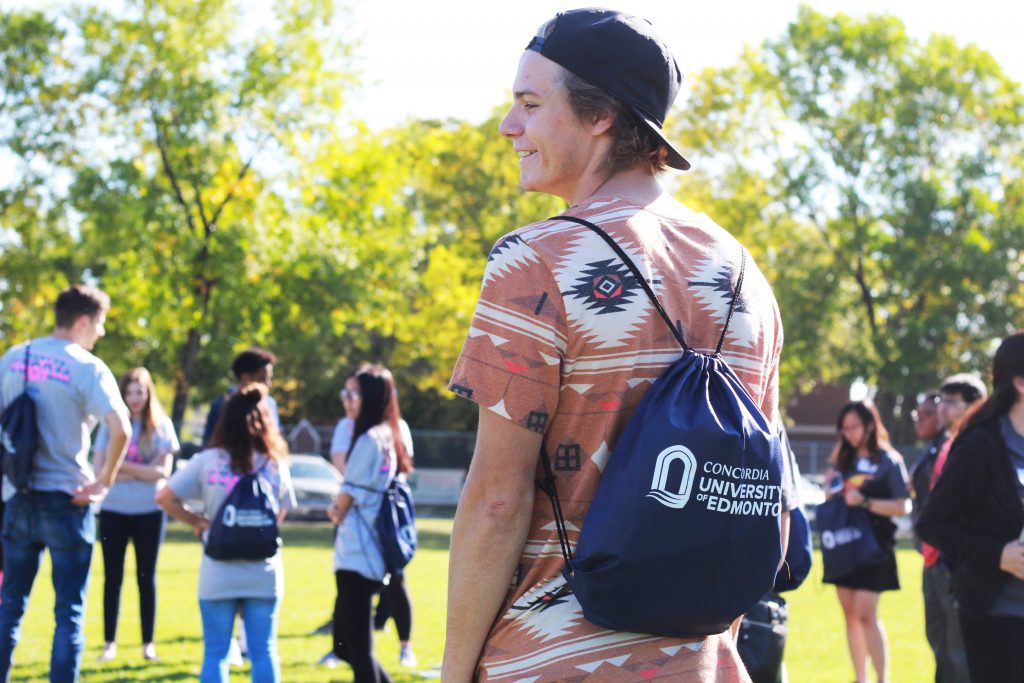 Student Support Services Virtual Booths
Student Life & Learning
Students are at the centre of everything we do at CUE. Learn how we are here to help you succeed in every facet of university life.
Housing Services
Our team works with our residents to build dynamic communities that inspire learning, community building, and development!
Indigenous Student Services

The Indigenous Knowledge and Research Centre aims to be a home away from home for Indigenous students. Here, you can connect, share, seek out support, and contribute to a community. We also connect self-declared Indigenous and non-Indigenous students with social and scientific research opportunities.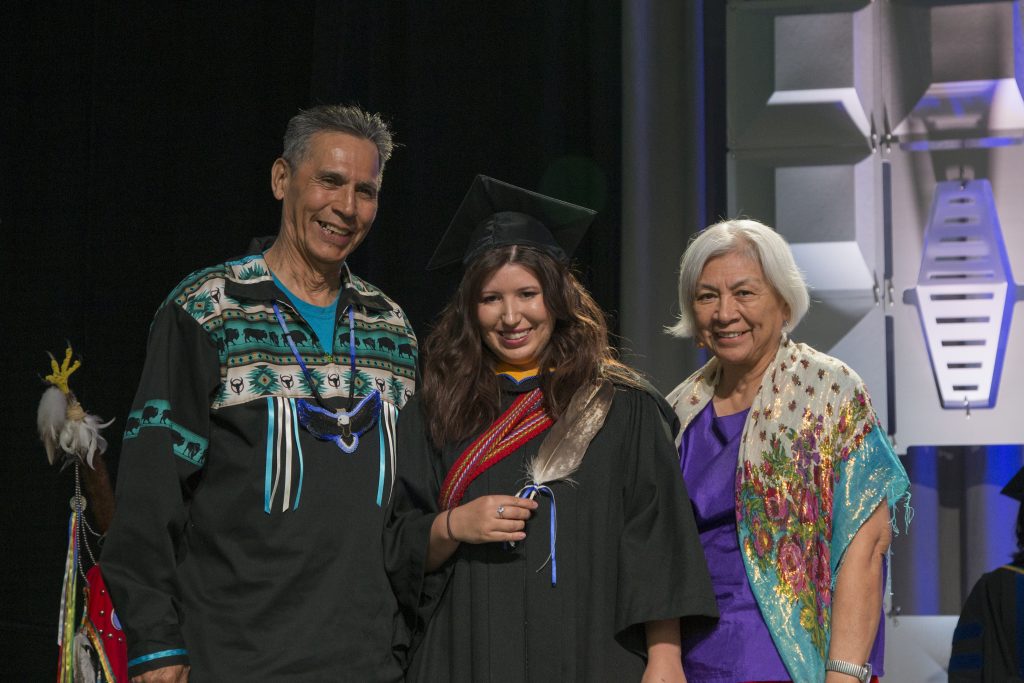 Concordia Students' Association
The CSA is your student voice on- and off-campus, advocating for student rights with all levels of university administration and government.
Student Benefits
If you are a full-time Concordia student and CSA member you are automatically enrolled into the Health & Dental Plan! Want to know if you're eligible?
Athletics
Bring the Thunder! CUE's athletic teams compete in the highly competitive Alberta Colleges Athletics Conference (ACAC).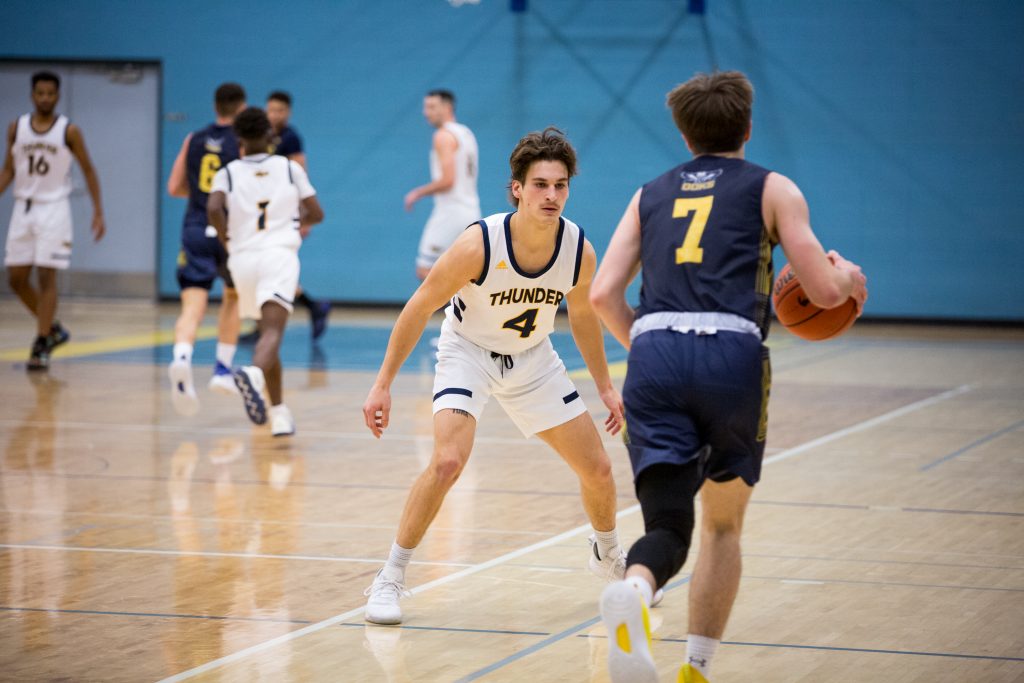 External Affairs & International Relations Virtual Booths
Office of Extension & Culture
We offer a variety of life-long learning choices outside of our academic programs. Learn more about non-credit courses as well as extracurricular and cultural events. Our courses are open to everyone!
International Office
The International Office is the on-campus resource for international students. If you have questions about immigration or settling in Edmonton, let us know. We also offer opportunities for CUE students to go abroad.
BMO Centre of Innovation & Applied Research
INNOVATION LAUNCHPAD @ CUE
Learn More
BMO-CIAR's Innovation Launchpad @ CUE employs an objective-based mentoring process to help students advance their innovative ideas into reality while enabling them to tackle the multi-disciplinary world we live in.

For further information, please contact Dr. Isha Katyal at isha.katyal@concordia.ab.ca.