Go back to news
How University Partnerships Start
Posted on: Sep 30, 2016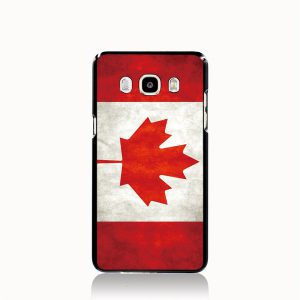 Bilateral university agreements and MOUs can start in different ways, such as visiting a university, receiving a visit from a university, initiative from faculty, initiative from senior administration, initiative from governments, encounters in the world, like a talk in the elevator line of a hotel. We have partnerships that started in each of the ways described.
They also can start from a cell phone case. That happened with one of our new partners:
Our colleague International Officer Zuzana Schmidova Ritzer and I attended NAFSA (large conference on international education in the US with ca. 11,000 people) in Denver last May and at the opening reception out in the garden, Zuzana had her cell phone on the table and the phone case has a Canadian flag on it.
A lady saw it and approached us.
She is Canadian.
She is from Quebec.
And we have signed an MOU with the Université du Quebec à Chicoutimi where she is from, shortly after.
Long life to this partnership, which will start by us receiving some interns for our French program!