Thank you for attending Open House 2022!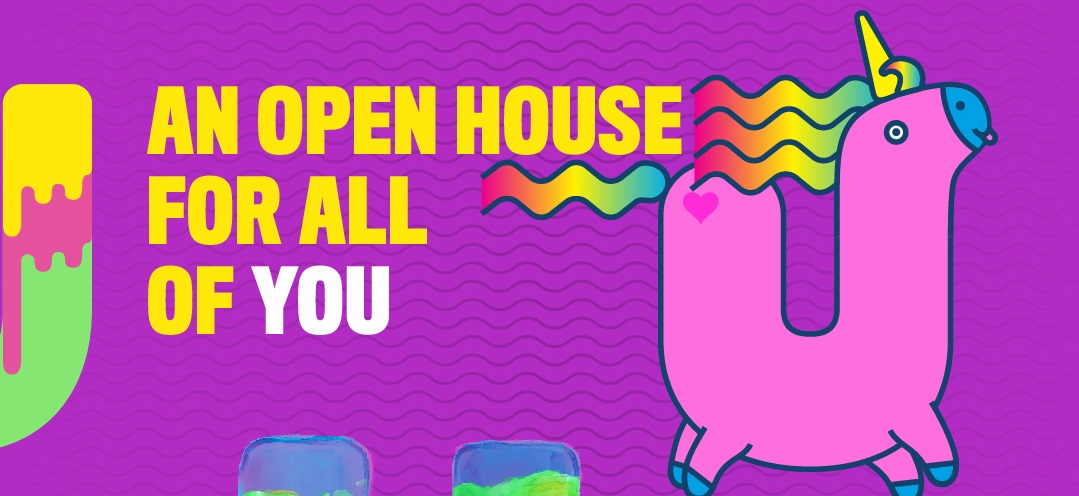 Open House 2022 introduced you to CUE – and we welcome you to come and visit again, any time!
Come in for your own private tour, join a group tour, or experience a day in the life of one of our students. You can also chat with our Admissions team and find out what you need to come here.
We want you to make the right decision for you. We're here for you. Drop us a line or give us a call at 780-479-8481 or toll-free at 1-866-479-5200 and we'll be happy to help.