Go back to news
Former CUE Exchange Student Featured in South China Morning Post
Posted on: Feb 23, 2021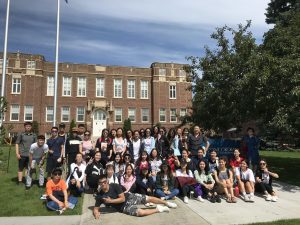 In January 2019, an exchange student from The Education University of Hong Kong (EdUHK) chose CUE as her destination of choice for the completion of a required exchange semester as part of her program.  Jamie Law studied at CUE for one semester. She has now been featured in the South China Morning Post in an article focusing on how time spent studying abroad can be very transformative for students.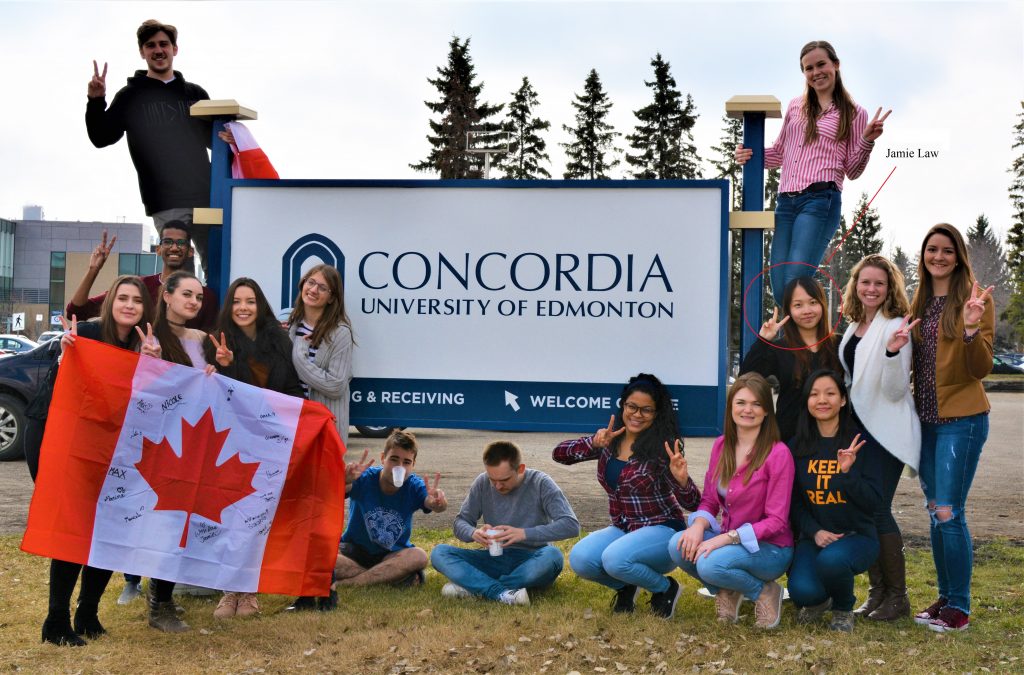 As part of her time at CUE, Jamie was able to take courses in Education while also visiting local schools to experience teaching from the elementary level to the high school level. In the article, Jamie mentions how her time at CUE was both influential and positive. She outlines how other students were willing to share information and have discussions with her and that she felt a genuine sense of international collaboration on campus (South China Morning Post, 2021).
We are very proud that Jamie chose CUE, that she had a wonderful experience and that her time as an exchange student shaped her both personally and professionally. We look forward to welcoming other exchange students on campus again as soon as it's safe to do so and also to sending CUE students to our international partner universities so that they might have similar experiences as Jamie.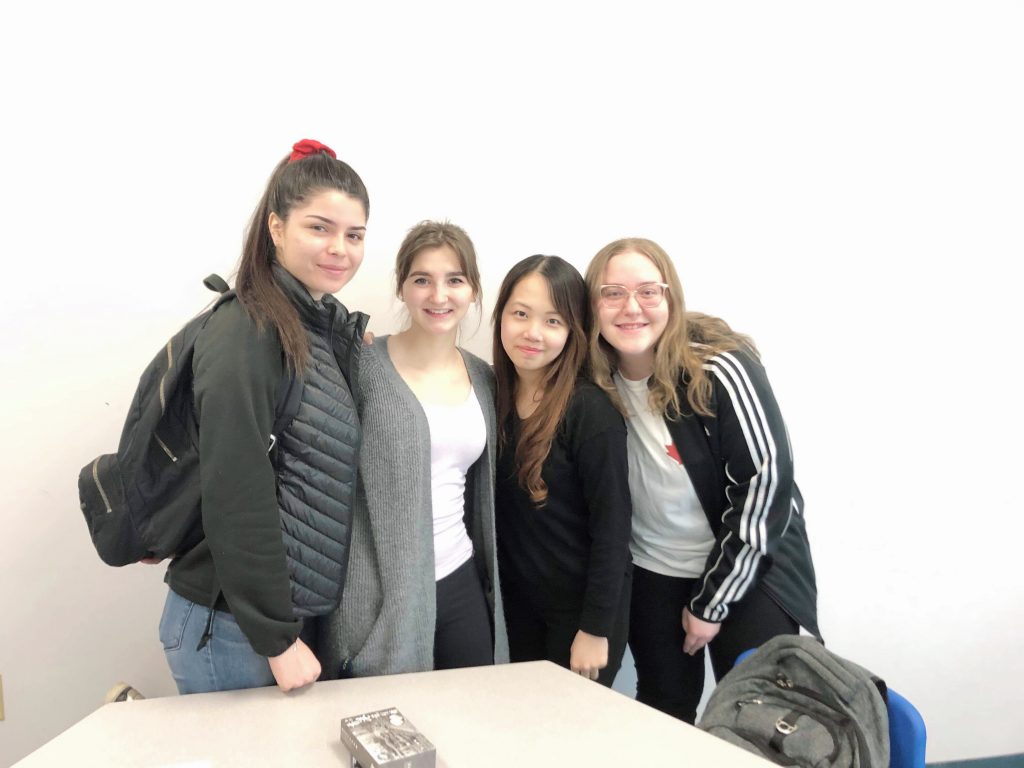 In addition to regular student exchange, the Centre for Chinese Studies also works closely with EdUHK to provide summer programs to students. In 2019, two students from EdUHK participated in a summer program at CUE, together with 39 other visiting students from China. EdUHK is now offering virtual summer programs for CUE students and the CCS is also planning a virtual summer program for EdUHK and other visiting students from China in 2021. We are very proud of this strong and collaborative partnership.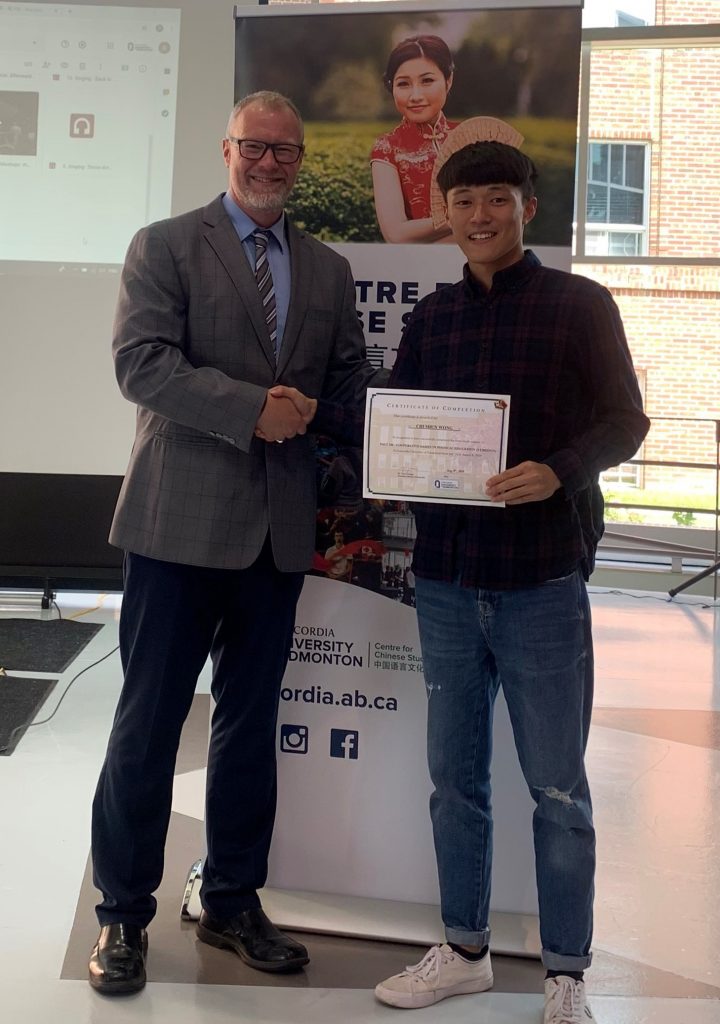 President Loreman has visited EdUHK's campus and when asked about his experience, he said "I have visited edUHK a number of times over the past 15 years and have always found it to be a vibrant and dynamic learning space, with an international faculty and strong research and teaching credentials. I'm proud of our partnership with this university, amongst the best in the Asia-Pacific region when it comes to teacher education." 
CONCORDIA UNIVERSITY OF EDMONTON – BUILDING BRIDGES