Go back to news
Financial Fitness Week is Coming!
Posted on: Nov 4, 2015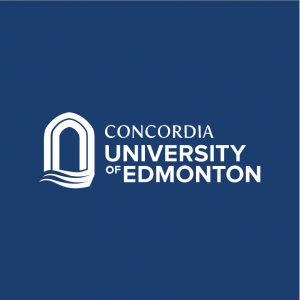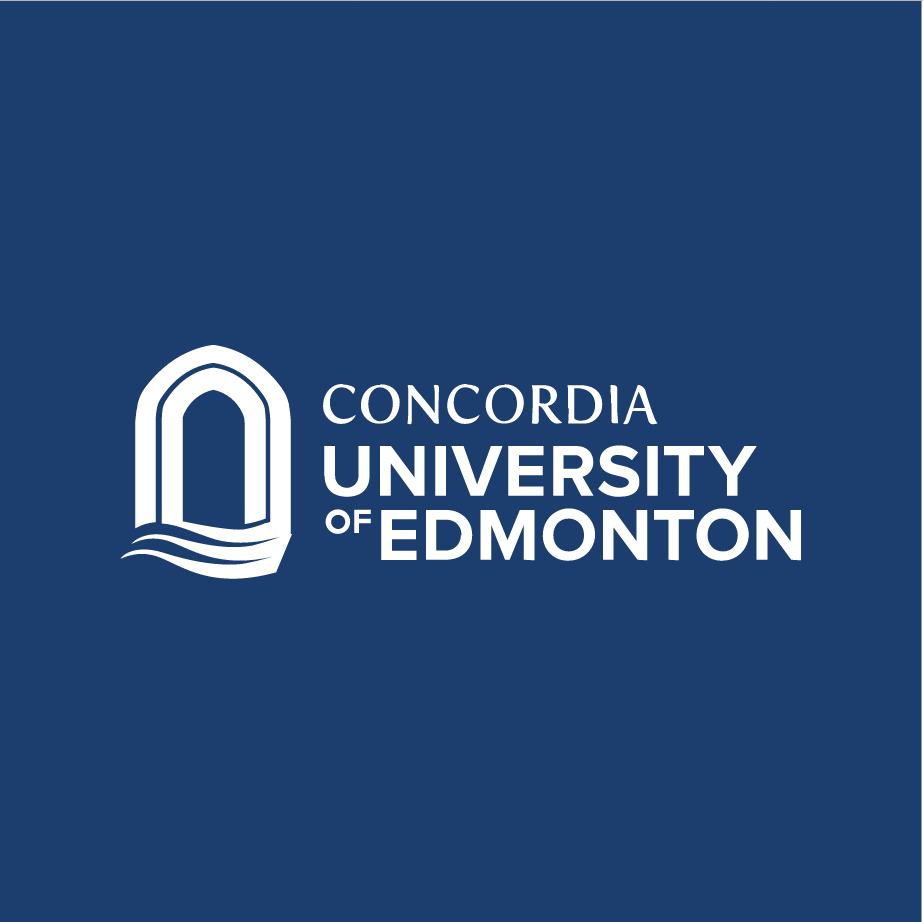 November 16 – 20th is Financial Fitness Week on campus. It's time to weigh in on how you are doing with your financial fitness. There's always room to improve. Get involved! Come check things out in Tegler, enter the prize draws and photo challenge, attend a session, and visit with Concordia's Financial Aid advisors.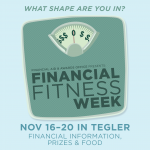 Monday
Hot Chocolate in Tegler 12:00 – 1:00 p.m.
Learn about the Financial Fitness Photo Challenge
Wednesday
National Student Loan Repayment Webinar 12:00 – 1:00 p.m. (HA206)
Friday
"5 Steps to Financial Success" presented by Ryan Danyluik (alumnus) – Banking Advisor, RBC 12:15 p.m. – 1:00 p.m. (HA020)