Go back to news
Feel Free To Wear Your Heritage Clothes Tomorrow!
Posted on: Jan 21, 2020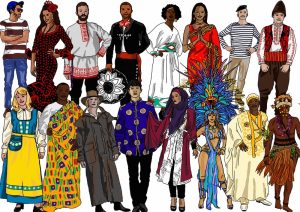 Tomorrow, for our intercultural days, feel free to dress up in your home heritage clothes however you feel. The idea is to celebrate our rich cultural heritage and diversity at CUE, in Edmonton, and Alberta!
Looking forward to seeing many festive colours and styles tomorrow!