Go back to news
Favourites Old and New with Jubiloso! Bells of Concordia
Posted on: Mar 9, 2015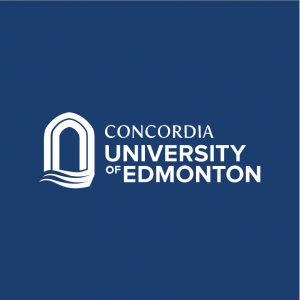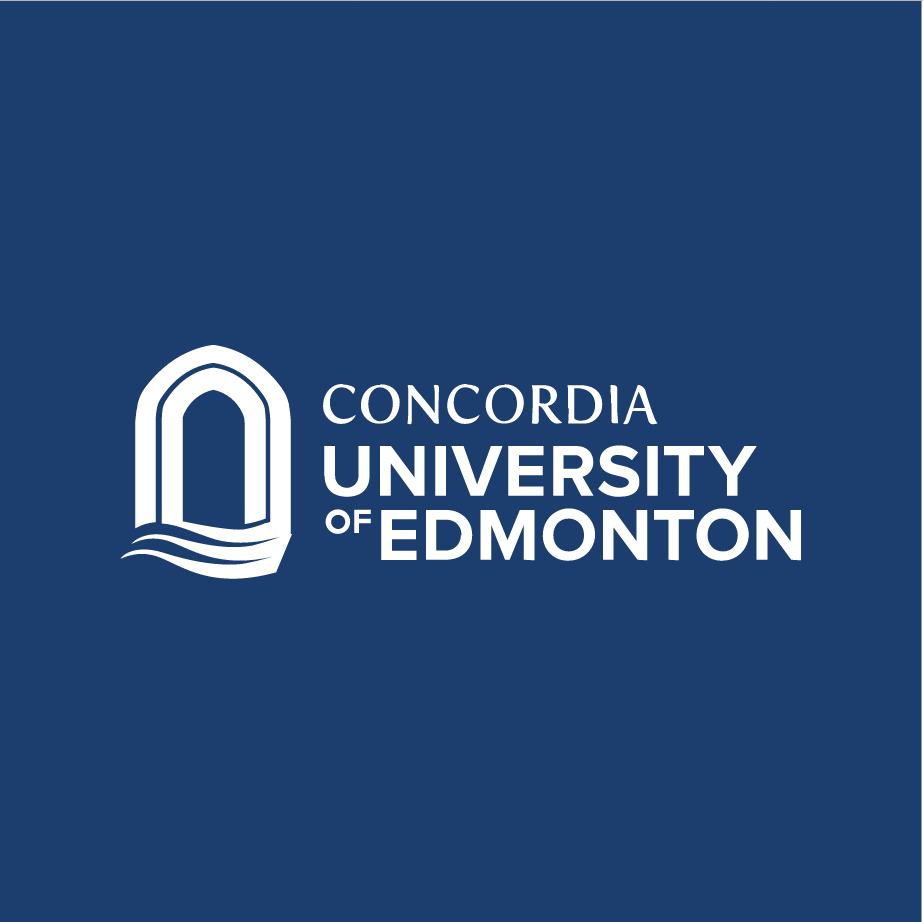 Saturday, March 21 – 7:30 p.m. – Robert Tegler Student Centre
Jubiloso! Bells of Concordia invites you to enjoy an evening of old and new musical favourites. The concert's program includes works from Big Band to Beach Boys, and even the popular movie Frozen.
Jubiloso! is also proud to present the international premiere of an award-winning piece written by Jubiloso ringer Betty Radford: So Glorious and Free. This Canadian soundscape features the rich heritage of Canada in music – from folksongs to loon calls – and won the composition competition anticipating the 2016 International Handbell Symposium in Vancouver.
Jubiloso! Bells of Concordia, an Edmonton community-based auditioned ensemble, performs on the largest set of handbells and handchimes in Canada, including more than six octaves in all. Conductor Debbie Rice is recognized internationally for her work in this unique field. She has served as Executive Director for the International Handbell Committee and as National President of the American Guild of English Handbell Ringers, the largest handbell organization worldwide, and travels frequently as a clinician and festival conductor in the U.S. and for international events.
Tickets are $15 for adults and $12 for students and seniors, and are available at Tix on the Square, Concordia Student Accounts, or at the door.
For more information, contact Mireille Rijavec at mireille.rijavec@concordia.ab.ca or 780-479-9355.