Go back to news
Fall Term Fees are Due
Posted on: Sep 12, 2012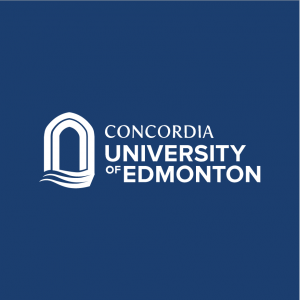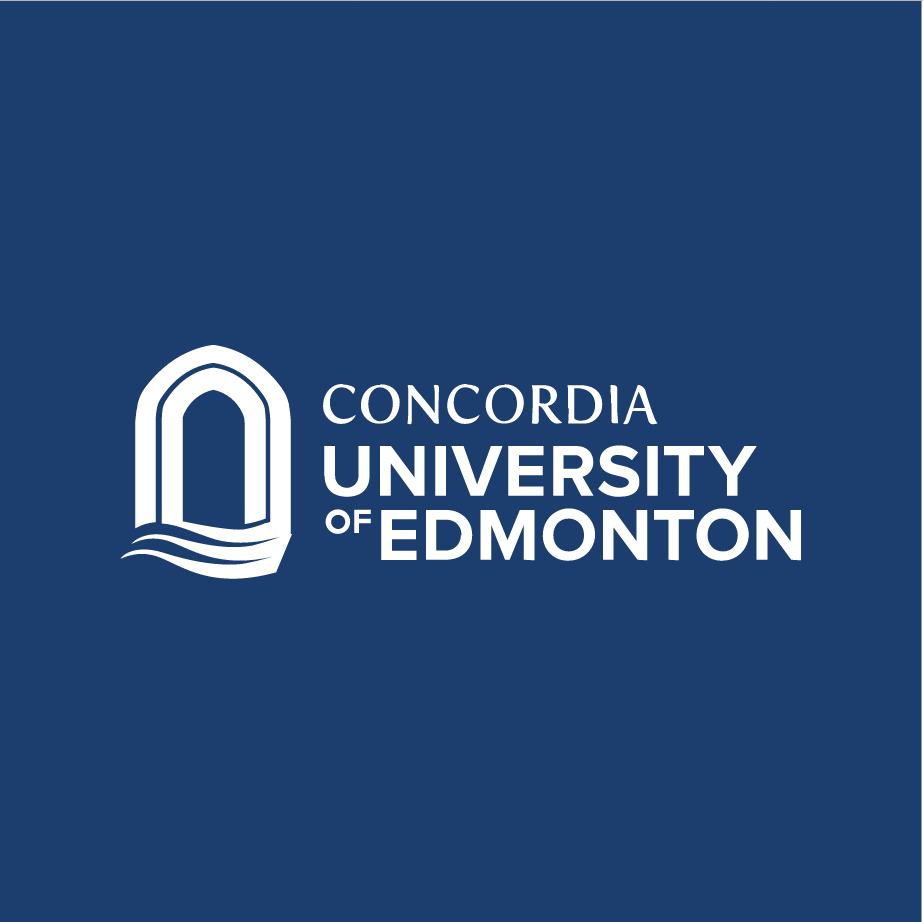 A Reminder to all students that fall term fees are now due. Payment options include:
Personal banking – set up Concordia University College of Alberta as a biller. Your ID number is your account number.
Face-to-face – through the Student Account office in Student and Enrolment Services.
For more information contact Student Accounts at studentaccts@concordia.ab.ca or 780‐479‐9206.