Go back to news
Exam Anxiety Workshop Goes Online
Posted on: Dec 2, 2011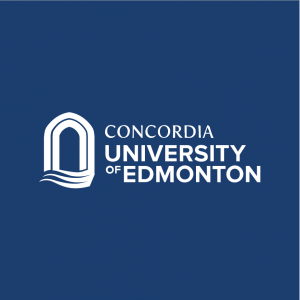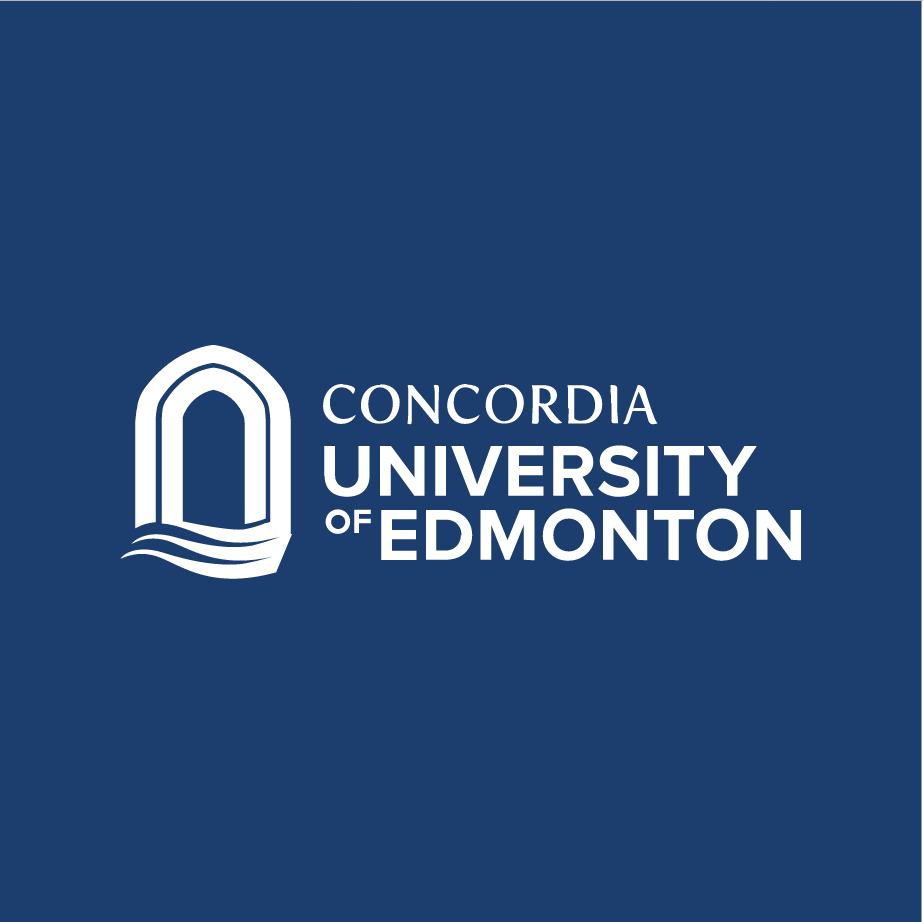 With final exams for the autumn semester just around the corner, Concordia University College of Alberta offers special workshops to cope with exam stress.
Hosted by Concordia's Counselling Psychologist, Barbara VanIngen, the seminar aims to provide students the tools to understand why exams cause anxiety, and how to cope with the added stress.
The autumn installation of the Exam Anxiety Workshop is now availble online on Concordia's YouTube Channel.