Go back to news
Concordia Student Featured on CBC Radio's Ed Pod Challenge
Posted on: Nov 22, 2011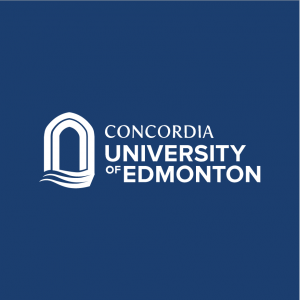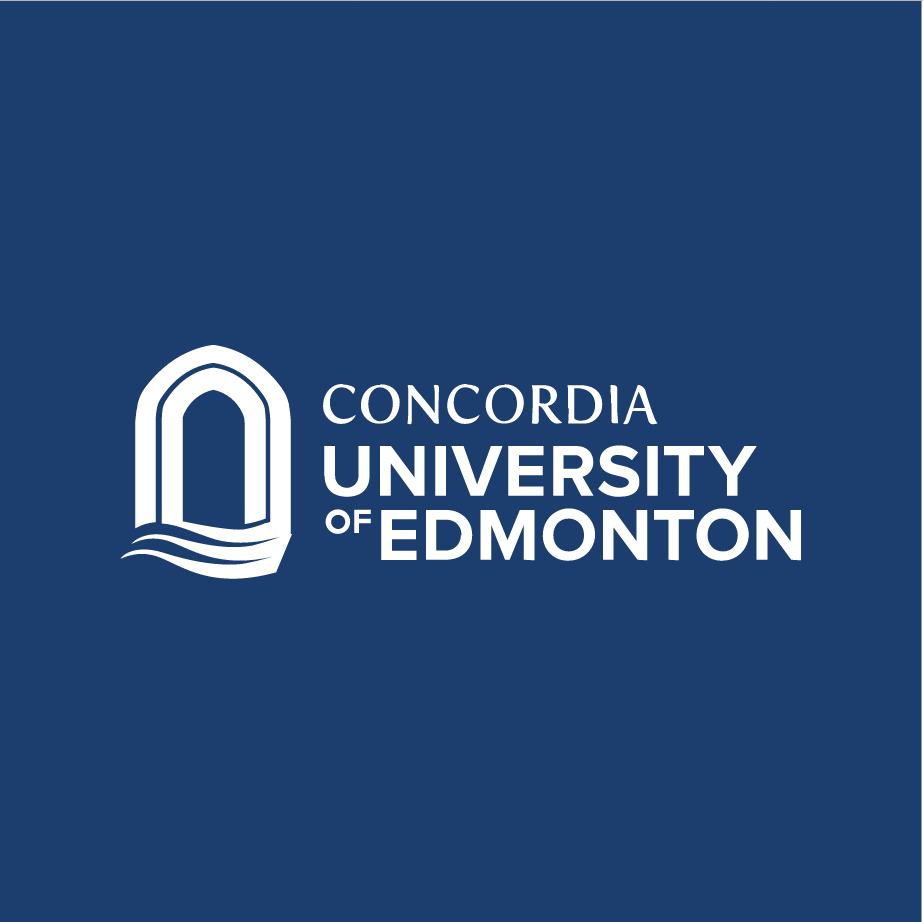 On Monday, November 21, CBC's Edmonton's morning show, Edmonton AM, featured Concordia music student Sara Isabel.
The Ed Pod Challenge features local musicians and challenges them to convince listeners to download one of their songs for $1.
Sara's song, "Simple Taste," was the featured track.
You can listen to the feature on the CBC Edmonton AM website.