Go back to news
Erasmus+ Opportunity – University of Porto, Portugal
Posted on: Nov 3, 2021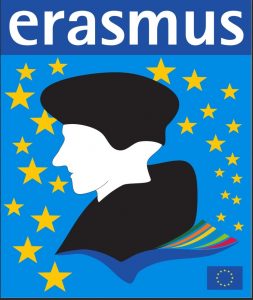 Dear Colleagues,
The International Office is pleased to announce another call for applications for Erasmus+ opportunities with our partner in Portugal, the University of Porto.
Successful applicants will travel to Portugal and spend five working days learning and sharing information with the applicable department.
There are three spaces available, and this call is for staff only. The deadline to apply is November 30th, 2021.
If you are interested in this opportunity, please contact Amanda Thorson, Manager, International Relations (Amanda.thorson@concordia.ab.ca) for information on how to apply or with any questions.
The application process takes time, so you are encouraged to contact Amanda as soon as possible.