Go back to news
Distance Teaching – a few more resources
Posted on: Apr 24, 2020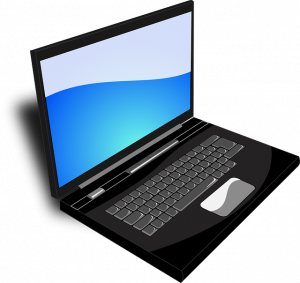 Educational Developer Daniel Braun here again, with another small selection of excellent resources about distance and online teaching. First, a big thank-you to all the CUE instructors who reached out with warm welcomes and requests for support this week – consultations are the best part of my job! To the as-yet silent majority from whom I haven't heard: please don't hesitate to contact me anytime at otl@concordia.ab.ca with your questions and ideas for Spring, Summer, or Fall.
My first recommendation is this recent article from The Chronicle of Higher Education. It does an excellent job of simplifying the sometimes dizzying possibilities of distance teaching down to 5 key, "low tech" areas of focus. If you're feeling overwhelmed and don't know where to start, or even if you've already started, I strongly recommend this short piece for its clarity, directness, and excellent suggestions. I didn't write it, but I wish I had!
If you're wondering about engagement and interaction in the online environment, Dr. Erika Smith from Mount Royal University has created an excellent little infographic about the 3 vectors every course should juggle: student-content, student-instructor, and student-student. It's free to download and print, and a useful reminder to keep at hand when doing your course re-design over the summer.
Finally, this subsection of York University's new BOLD website is particularly suited to CUE instructors thinking about online assessment, because they also use Moodle! So you'll find general principles, specific strategies, and even ways to implement them in Moodle, all on this page (but note that CUE does not use the Crowdmark software mentioned in a few spots).
Have you come across any distance teaching resources you loved? If so, please let me know!