Go back to news
CUE Signs new Cooperation Agreement in Italy
Posted on: May 15, 2020
Following our vision and strategy of Internationalization, we are pleased to announce the signature of a new MOU and Exchange Agreement in Europe, with the University of Florence, in Tuscany.
The University of Florence offers a wide range of study programmes at various levels and in all areas of knowledge, and has 1,800 lecturers and internal research staff, 1,600 technical and administrative staff, and over 1,600 research assistants and doctoral students.
The University of Florence fosters cooperation with academic and research institutions all over the world and welcomes foreign teaching staff, researchers and students to promote cultural and scientific internationalization.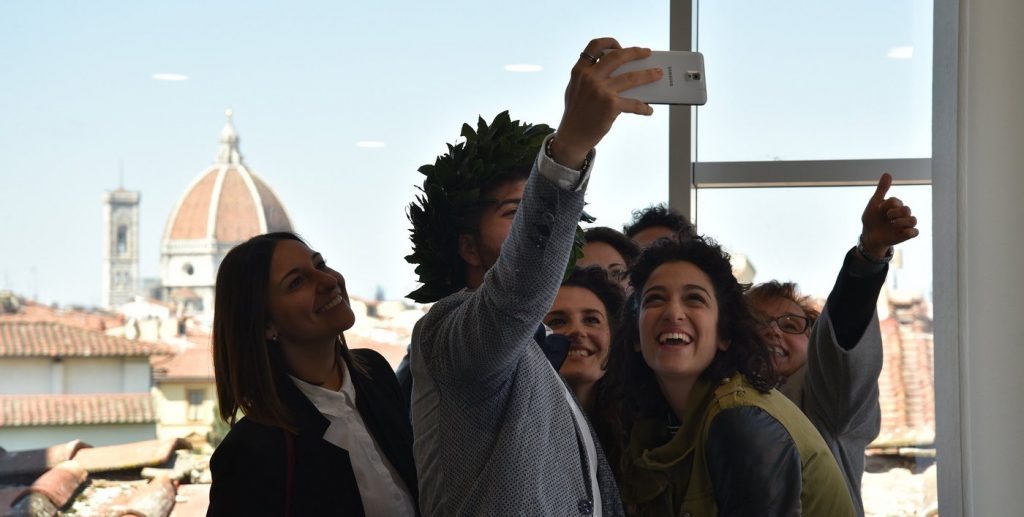 We are thrilled to strengthen our ties with this priority region for us, Europe, and look forward to a fruitful mobility with Firenze in Toscania!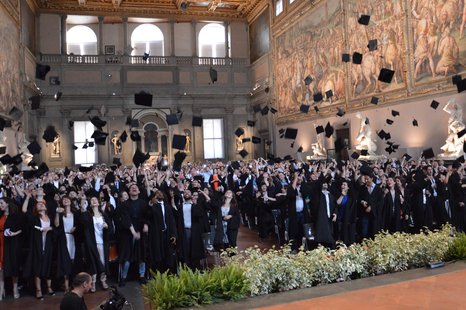 CONCORDIA UNIVERSITY OF EDMONTON BUILDING BRIDGES AMONG PEOPLES AND NATIONS