Go back to news
CUE Signs Cooperation Agreement with Unisinos, Brazil
Posted on: Jul 31, 2019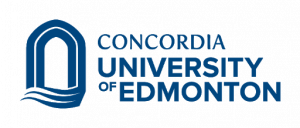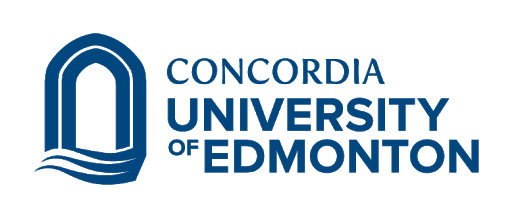 Concordia University of Edmonton is pleased to announce a partnership signed with the University of the Sinos Valley (Unisinos) in the city of São Leopoldo, state of Rio Grande do Sul, South Brazil.
Unisinos is a CARI (Comprehensive academic research institution) and the MOU establishes a collaboration in technical, scientific, cultural and academic areas, allowing for student and staff/faculty mobility.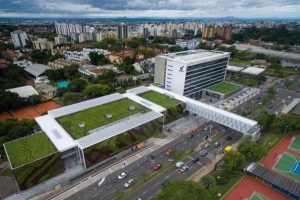 We are proud of this new agreement in (south) Brazil as it also strengthens CUE's strategic outreach to Brazil as one of our main focus areas in the world. Our CIAR (Centre for Innovation and Applied Research) performed the last visit to this university earlier in the spring, discussing areas of cooperation in innovation and technology.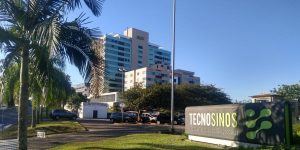 Unisinos has an impressive tech park, the Tecnosinos, with which our CIAR will interact.