Go back to news
Credit Seminar
Posted on: Jan 29, 2013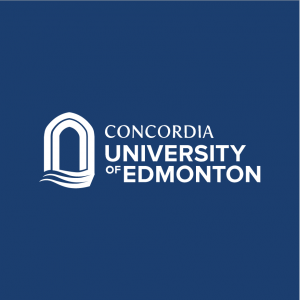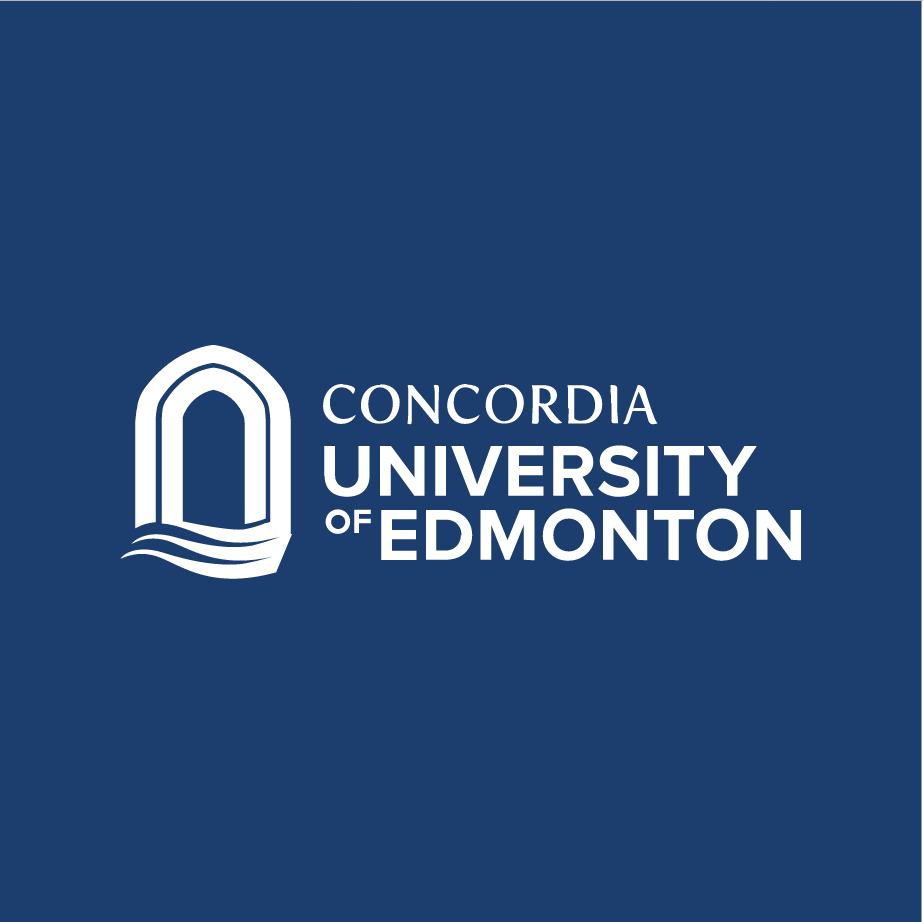 Learn what the credit card companies hope you'll never find out!
The Concordia Students Association (CSA) welcomes Dominion Lending Centres to campus on Friday, February 1 at 2 p.m. in T104 for a 'Creating Good Credit Karma' information session.
At this session, you will learn how to create, keep and protect a good credit rating. Those who attend the session can enter to win one of three gift cards!
For more information contact the CSA's VP internal – John Anderson – at csavpinternal@student.concordia.ab.ca.