Go back to news
British Isles – A Concert of Music
Posted on: Jan 28, 2013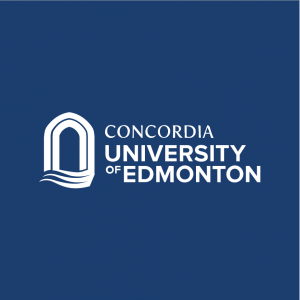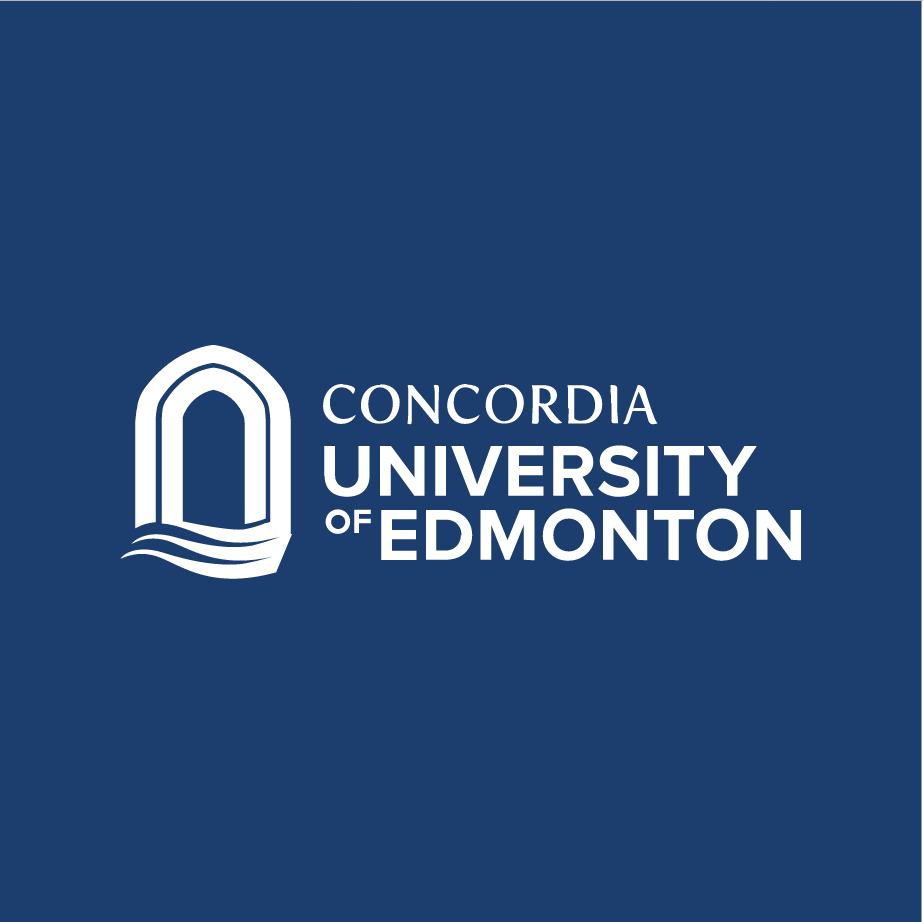 Join us on Sunday, February 10 at 2 p.m. in Concordia's Robert Tegler Student Centre, for an afternoon of music! The Concordia Symphony Orchestra, under the baton of David Hoyt and the artistic direction of Joy Berg, will present British Isles, a concert of music inspired by Britain.
With guest ensemble Jubiloso! Bells of Concordia, the repertoire for this concert includes:
Elgar's Enigma Variations
Mendelssohn's Hebrides Overture
Ridout's Fall Fair
Pieces featuring both orchestra and handbells
Tickets are $15 for Adults and $12 for students and seniors and are available at Tix on the Square, Concordia Student Accounts or at the door.