Go back to news
Concordia's School of Music Presents: Ring With Strings
Posted on: Mar 15, 2013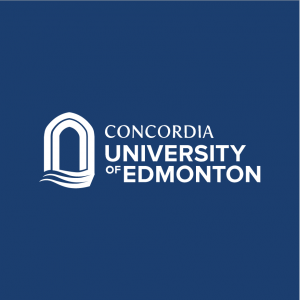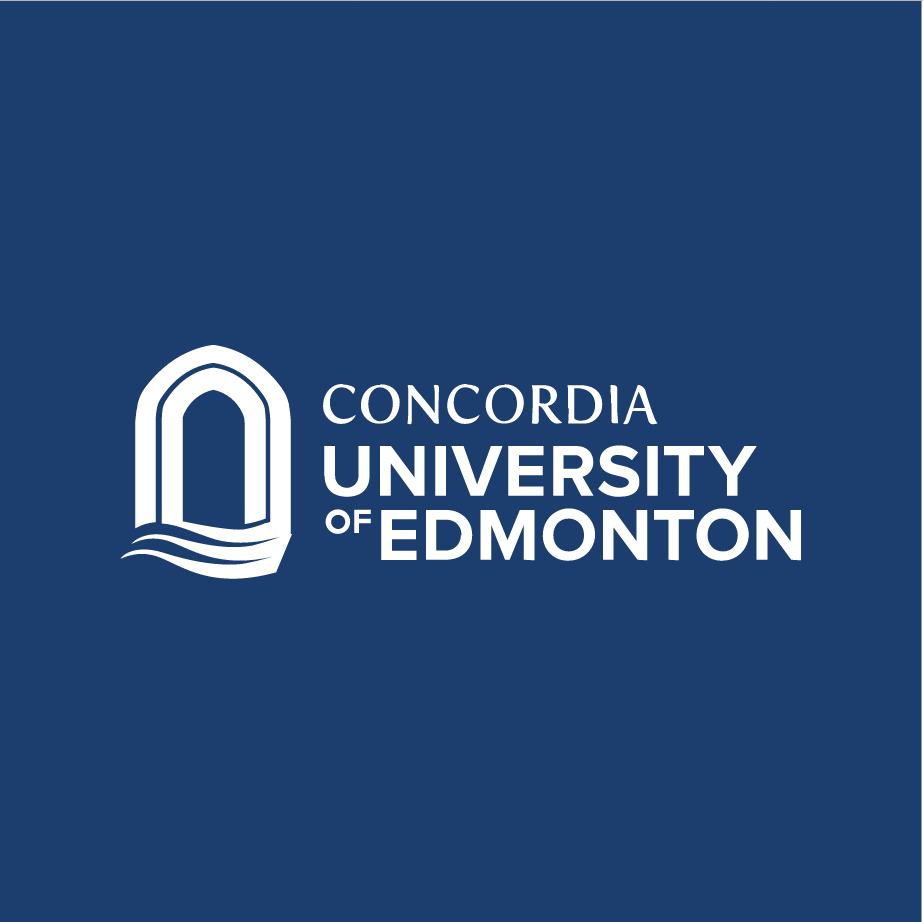 Concordia University College of Alberta's School of Music Presents: Ring with Strings on March 23 at 7:30 p.m. in the Robert Tegler Student Centre.
This concert will feature Jubiloso! Bells of Concordia – a handbell ensemble that performs on the largest set of handbells and handchimes in Canada. Joining the group is Concordia's String Quartet, a percussion soloist, and guest conductor Debbie Rice.
Rice travels as a clinician and festival conductor for international events. She is the Executive Director for the International Handbell Committee and has also served as National President of the American Guild of English Handbell Ringers.
Tickets are $15 for Adults and $12 for Students and Seniors and are available at Tix on the Square, Concordia Student Accounts or at the door.
For more information, contact Mireille Rijavec at mireille.rijavec@concordia.ab.ca.