Go back to news
Concordia's administration clarify policies and processes with Student Association
Posted on: Jul 15, 2016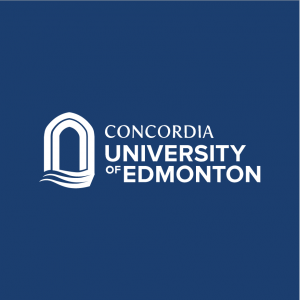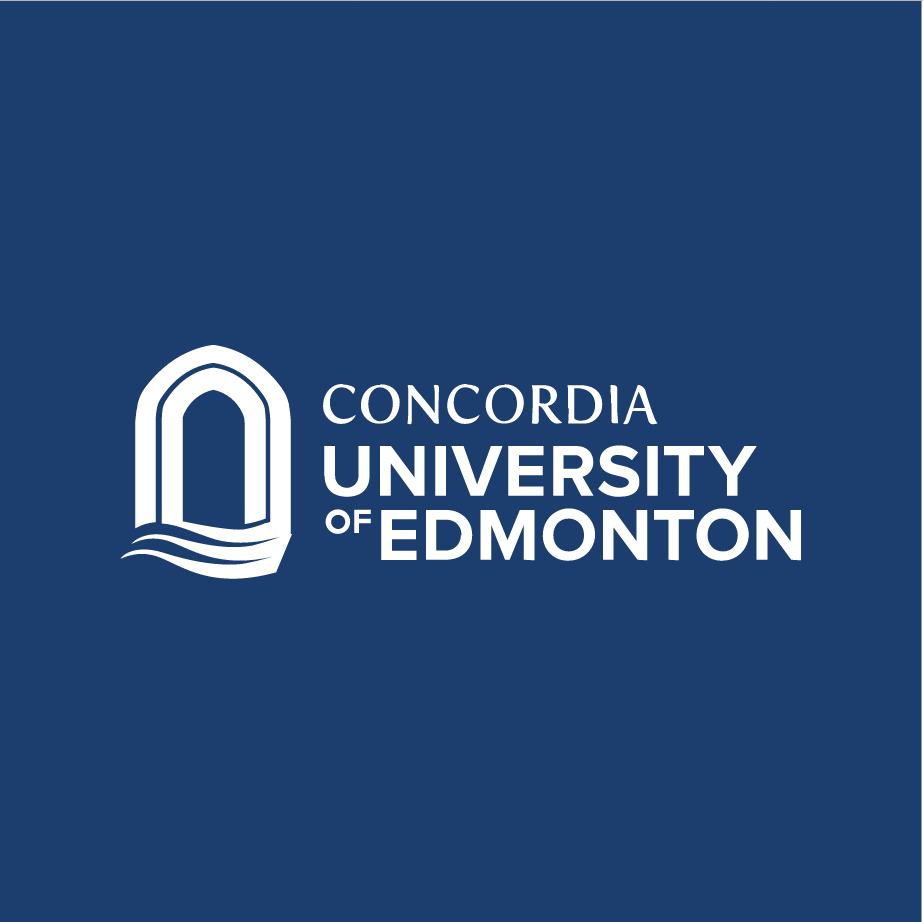 On Saturday, July 9, three members of CUE's academic administration met with the executive of the Student Association to specific policies and procedures.
VPA and Provost Dr. Tim Loreman discussed his administrative role before outlining Concordia's policies and practices around grading. A handout was provided along with this discussion, which can be found here: Understanding Grading at Concordia.
Registrar and Director of Student Enrolment Services, Dr. Andreas Guelzow, outlined the academic and non-academic appeals processes.
Dean of Students, Dr. Barbara Van Ingen, facilitated a discussion around our new policy and procedures around sexual violence.
Concordia's administration is pleased to be working in this collegial way with our student association and are looking forward to a productive year ahead.