Go back to news
Concordia VP Awarded Queen's Diamond Jubilee Medal
Posted on: Oct 30, 2012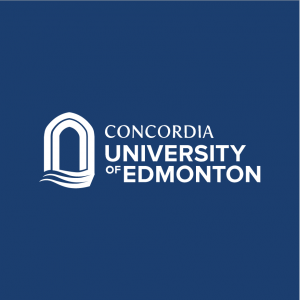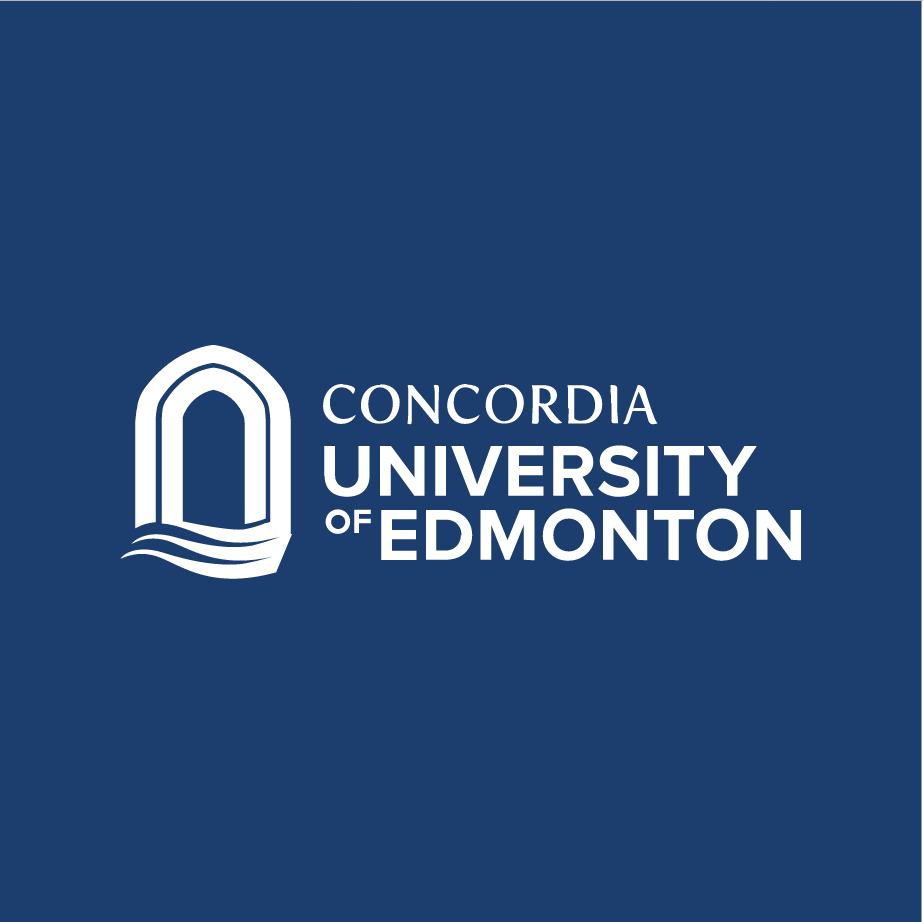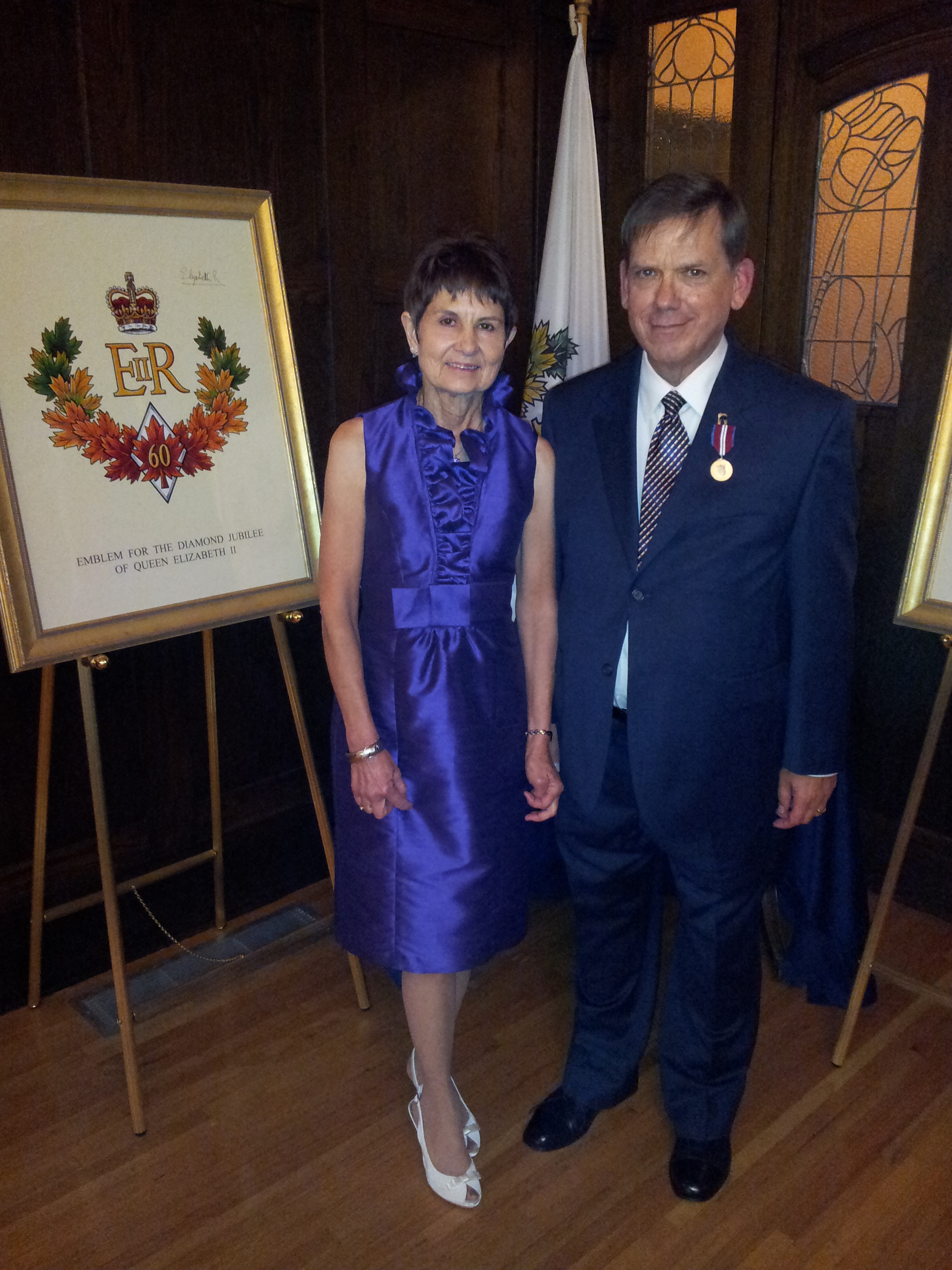 Concordia University College has something to celebrate – its very own VP Finance and Operations, Richard Currie, has been awarded the Queen's Diamond Jubilee Medal.
Formally called the Queen Elizabeth II Diamond Jubilee Medal, it is an award created to mark the 2012 celebrations of the 60th anniversary of Her Majesty Queen Elizabeth II accession to the throne as Queen of Canada. To be eligible for this honour, a nominee must be a Canadian Citizen, and have made a significant contribution to a particular province, territory, region or community within Canada, or an achievement abroad that brings credit to Canada.
Those of us fortunate enough to work with Richard every day, know him to be a man of high integrity, dedication, and competence. He epitomizes an individual who understands the nature of "vocation" in the sense of a calling to a task that extends beyond career and occupation. During his tenure at Concordia he has made a noticeable difference and positive impact on the university; with faculty and staff he is a highly valued colleague and administrator. For all his impact on our campus, Richard Currie's influence has an impact in the community off campus.
Richard shares his joys and hopes with the people of the Bhutanese Nepali community. He has also served on the Executive of the Alumni of the School of Public Health at the University of Alberta, Catholic Social Services, and is now serving as Chair of the Fundraising Committee for the Edmonton Do Likewise Society (EDLS). These are just a few notable items of his significant involvement over the years.
There is no more humble yet caring and devoted individual in our community who would be as deserving of this honour.
Congratulations Richard!