Go back to news
Concordia's School of Music Presents: Praise His Holy Name
Posted on: Apr 19, 2013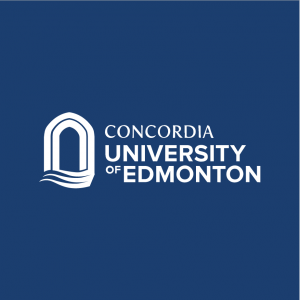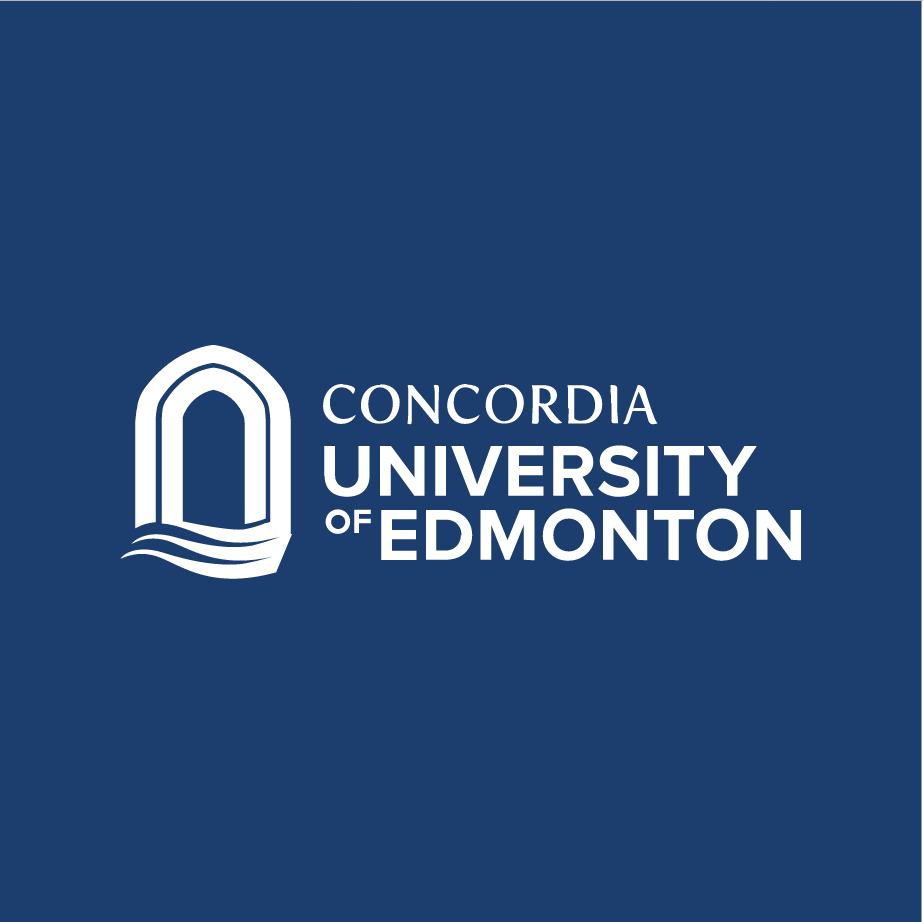 Concordia University College of Alberta School of Music Presents: Praise His Holy Name on Sunday, April 28 at 3 p.m. at Holy Trinity Anglican Church (10037-84 Ave).
The Concordia Concert Choir returns from its tour of Southern Alberta and Eastern British Columnia to perform at home. The choir brings with them a varied program ranging from works by Baroque composters Vivaldi and Schütz to contemporary composers Hogan and Rutter.
Under the direction of Dr. John Brough, the choir consists of 31 students from Concordia University College of Alberta.
For more information, contact Mireille Rijavec at mireille.rijavec@concordia.ab.ca.