Go back to news
Concordia School of Music Presents: Nordic Connections
Posted on: Apr 22, 2013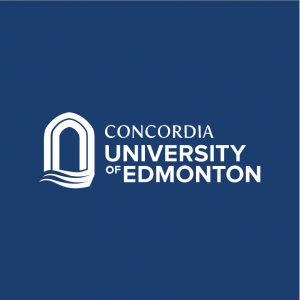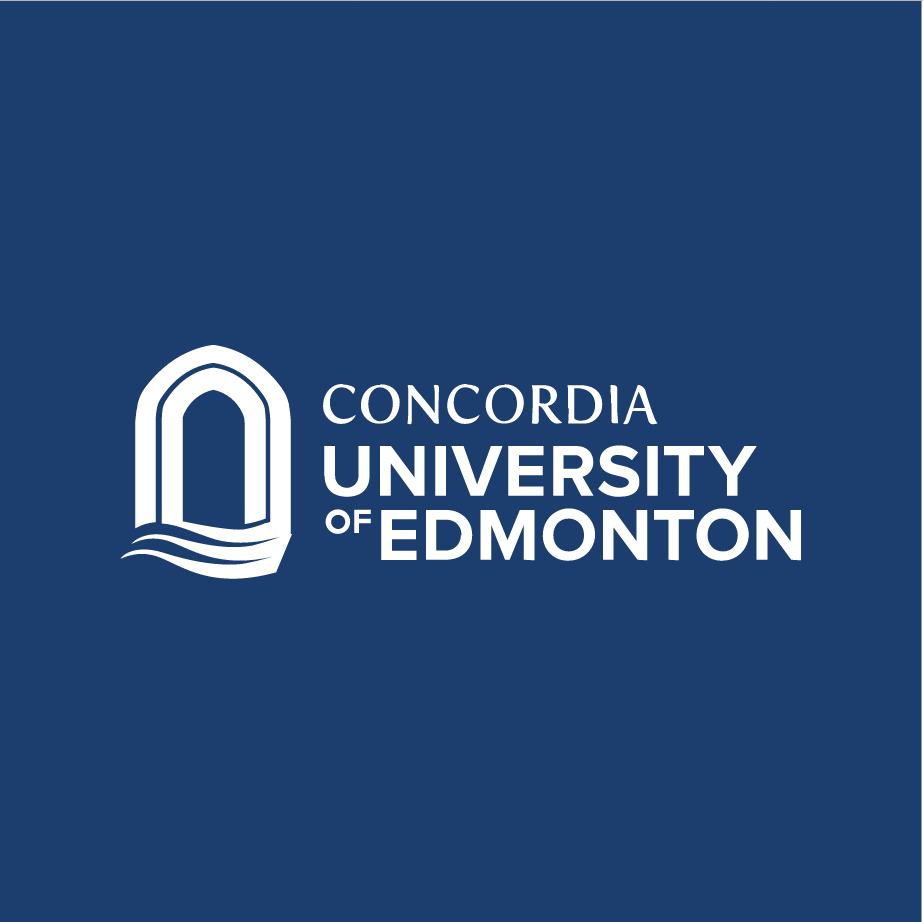 Concordia University College of Alberta's School of Music presents: Nordic Connections on Sunday, April 28 at 2 p.m. in the Robert Tegler Student Centre.
Maestro David Hoyt will lead the Concordia Symphony Orchestra as they present their spring concert. Discover Nordic culture through its music, with Svendson's Symphony No. 2, Grieg's Peer Gynt Suites and Sibelius' The Swan of Tuonela.
Tickets are $15 for Adults and $12 for students and seniors and are available at Tix on the Square, Concordia Student Accounts or at the door.
For more information, contact Mireille Rijavec at mireille.rijavec@concordia.ab.ca