Go back to news
Concordia Thunder Badminton Captures National Silver Medal in Halifax
Posted on: Mar 9, 2015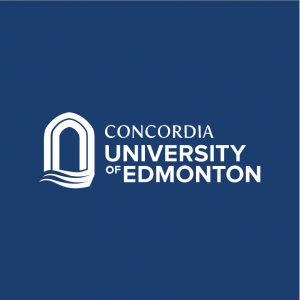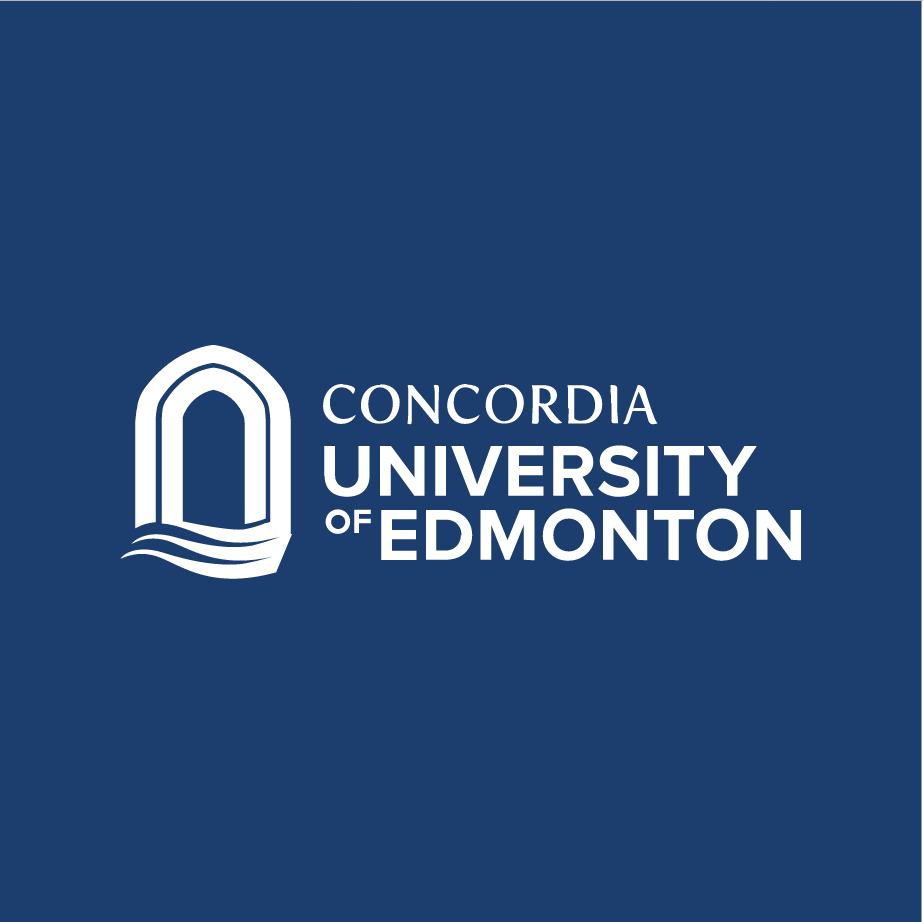 The Concordia Thunder had 5 athletes compete in the 2015 CCAA Badminton National Championships this past weekend at Kings University in Halifax. Coach Kevin MacAlpine and CCAA Apprenticeship Coach Samantha Wong accompanied their team to the event. Thunder Athletics Director Joel Mrak also accompanied the team and was very proud of the Thunder results.
The highlight for the Thunder was 2nd year player Rachael Smillie capturing a Silver Medal in the Women's Singles event. The Team Alberta Player of the Year, finished the round robin at 4-1 and in 2nd place. Rachael had two very pivotal matches in the round robin. First was her win against Willine Kwee from Kwantlen and the PACWEST 21-12, 21-17. The other big win was against Cindy Fu from Humber and the OCAA 21-14, 21-16. Rachael's only loss of the round robin was against Olivia Lei, also from the OCAA's Humber Hawks. This set up a semi – final dual against Cindy Fu again in the 2 vs 3 matchup. It was an incredible battle and a great showing of mental toughness by Rachael. She once again defeated Cindy 21-18, 21-19, which sent her to the Gold Medal Match. In the finals, Rachael once again put on a great show, but Olivia Lei was just too strong and Rachael settled for still-impressive Silver Medal. Not only was Rachael a great competitor, but she was the crowd favourite. Awesome job Rachael!
Third year player Connor Reinson was competing in the Men's Singles Division where he had an exceptional tournament and really elevated his game. Coach MacAlpine said "Connor played the best singles I have ever seen before. Men's Singles is always one of the toughest divisions and Connor was able to keep up to the fast pace of the other competitors." Connor finished in 4th place after the round robin, ahead of Jason Rausch from NAIT and Hamza Munawar from Mount Allison and the ACAA. This set up a semifinal match against Jesse Assing from Humber where Connor fell 21-11, 21-9. In the Bronze Medal match Connor played probably his best match of the tournament but fell short against Matthew Chan from Langara and the PACWEST 21-15, 21-10. Many people came up to Coach MacAlpine commending Connor on his play in the tournament; not only on how hard he fought, but how much he improved throughout the tournament and his great sportsmanship on and off the court. Great job Connor!
The Thunder also had Lindsay Ross competing in Women's Singles. She also had a great weekend where she defeated Kristyn Visser from Mount Allison and the ACAA for 5th place. This experience for Lindsay was great and it will make her a stronger player as she heads into her 4th and final year at Concordia. Great job Lindsay!
The graduating players – Andre LeBlanc and Erin O'Neill were competing in the Mixed Doubles division. They had a very tough tournament, but left everything on the court (literally). The Mixed Doubles division was a very strong division this year but Andre and Erin finished in 6th place. They represented Concordia very well and gave it their best effort. They had many matches that they were right with the other team, but just had a few lapses along the way. Great job Andre and Erin!
Overall, Coaches MacAlpine and Wong are very proud of their team's results. "Even though the Thunder have a bunch of players graduating this year, we still will have a good corp of athletes still on the team and we are already looking forward to next year. It has been another very enjoyable year with some great results; 3 ACAC Gold Medals and 1 CCAA Silver Medal. The results are amazing and that's what we all strive for. All the athletes on the team (even the ones that didn't qualify for Nationals) are so close and so supportive of each other and that makes our coaching jobs a lot easier." Well done Thunder!