Go back to news
Concordia Symphony Orchestra's "Let's Dance" Fundraiser
Posted on: Jan 13, 2012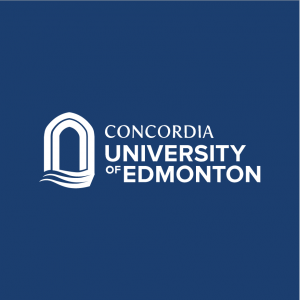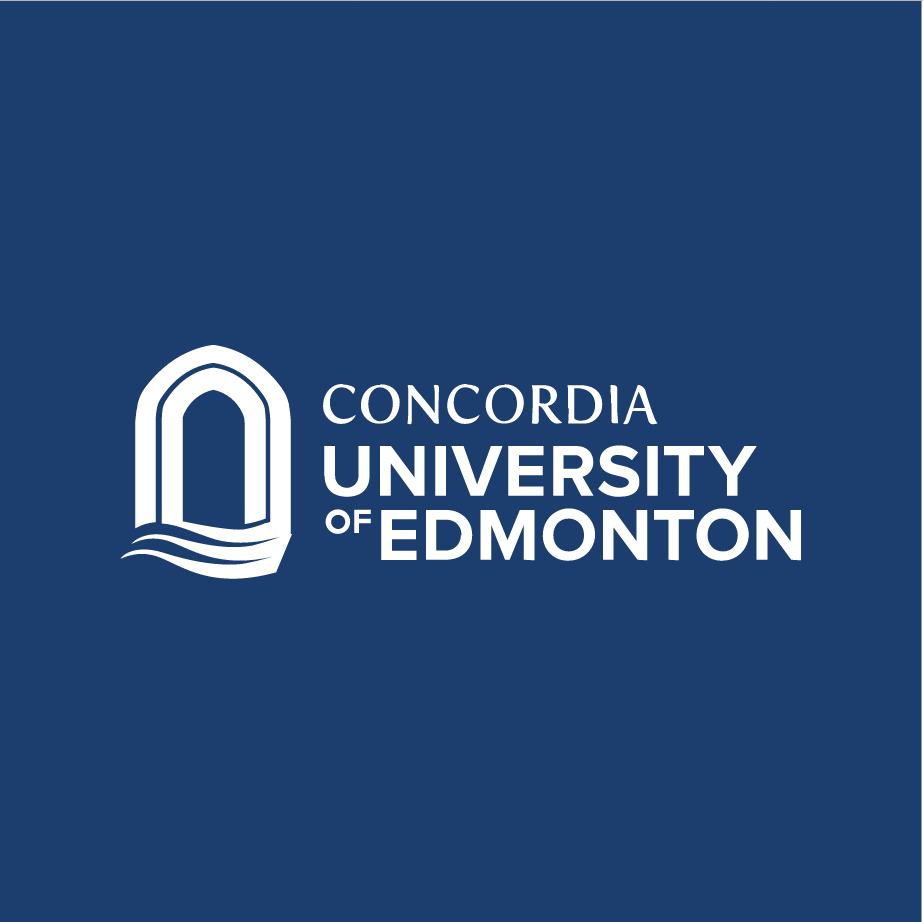 SATURDAY, JANUARY 21, 2012 @ 7pm
The CONCORDIA SYMPHONY ORCHESTRA invites you to their first annual fundraieing even: AN EVENING OF DANCE!
ROBERT TEGLER STUDENT CENTRE, CONCORDIA UNIVERSITY COLLEGE OF ALBERTA
Come dance to a live orchestra, listen to marvelous instrumental solists, enjoy special treats for your palette.
Pre-event Dance Lession with Cindy Webber (6:00 p.m. – 7:00 p.m. $5.00)
"Let's Dance" 7:00 p.m. to 10:00 p.m.
TICKETS: $20 adults – $15 seniors & students, $10 Concordia Students
Tickets available @ Student Accounts, at the door, or phone 780.479.9313