Go back to news
CONCORDIA NAMES VP INTERNATIONAL
Posted on: Dec 13, 2011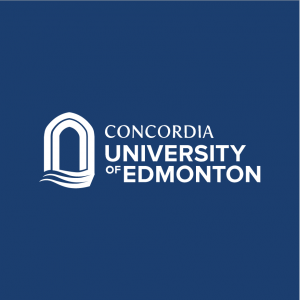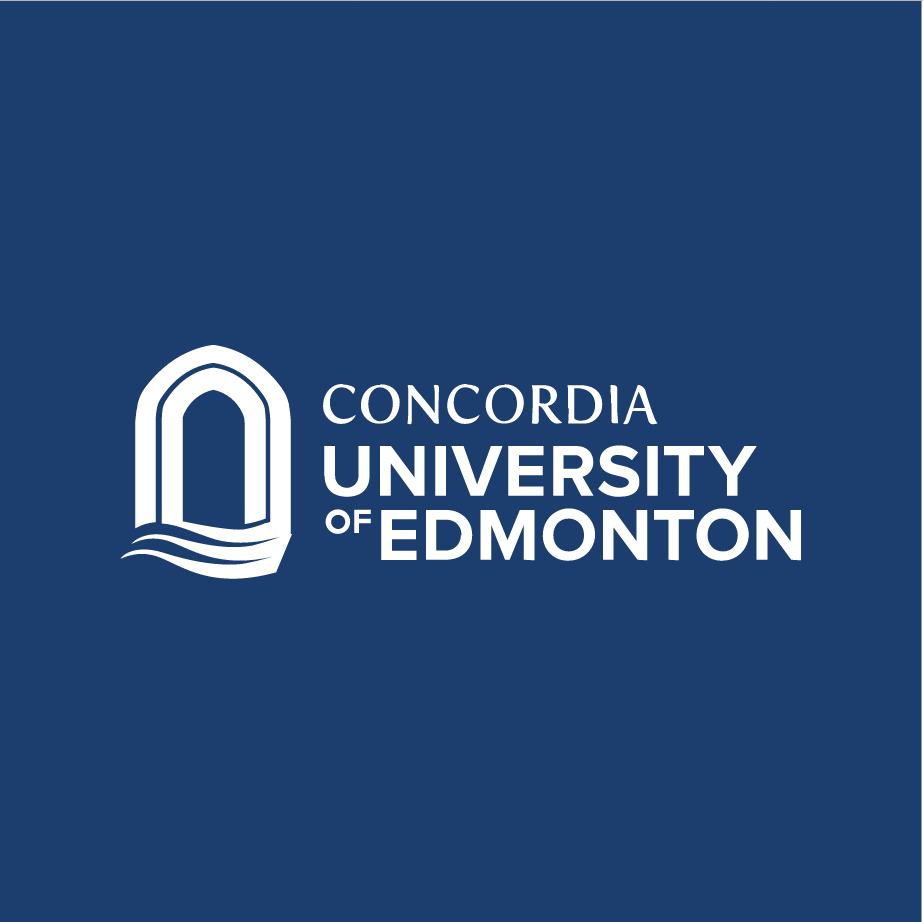 On December 2, 2011 Concordia's Board of Governors approved an Internationalization Strategy to broaden and deepen Concordia's pool of potential students.
The strategy is focused on untapped markets and that is both fiscally responsible and in keeping with the university's directional plan. The Board appointed Dr. Manfred Zeuch as VP International, on a two-year pro tem basis, to lead the Internationalization initiative.
Dr. Zeuch, a Brazilian, is fluent in Portuguese, German, French, and English. He has broad-based administrative experience; prior to coming to Concordia he was President of Concordia Lutheran Seminary in Edmonton, and worked in a senior administrative capacity in the International Office at ULBRA prior to his coming to Canada.
This appointment will begin in the next fiscal year (beginning April 1).
Dr. Zeuch will also fill the role of Chair of the MA Program in Biblical and Christian studies. This includes duties as administrator and recruiter, and will teach in the capacity of visiting professor.