Go back to news
Concordia Signs Partnership with University of Santa Cruz do Sul
Posted on: May 29, 2012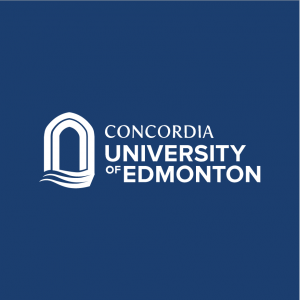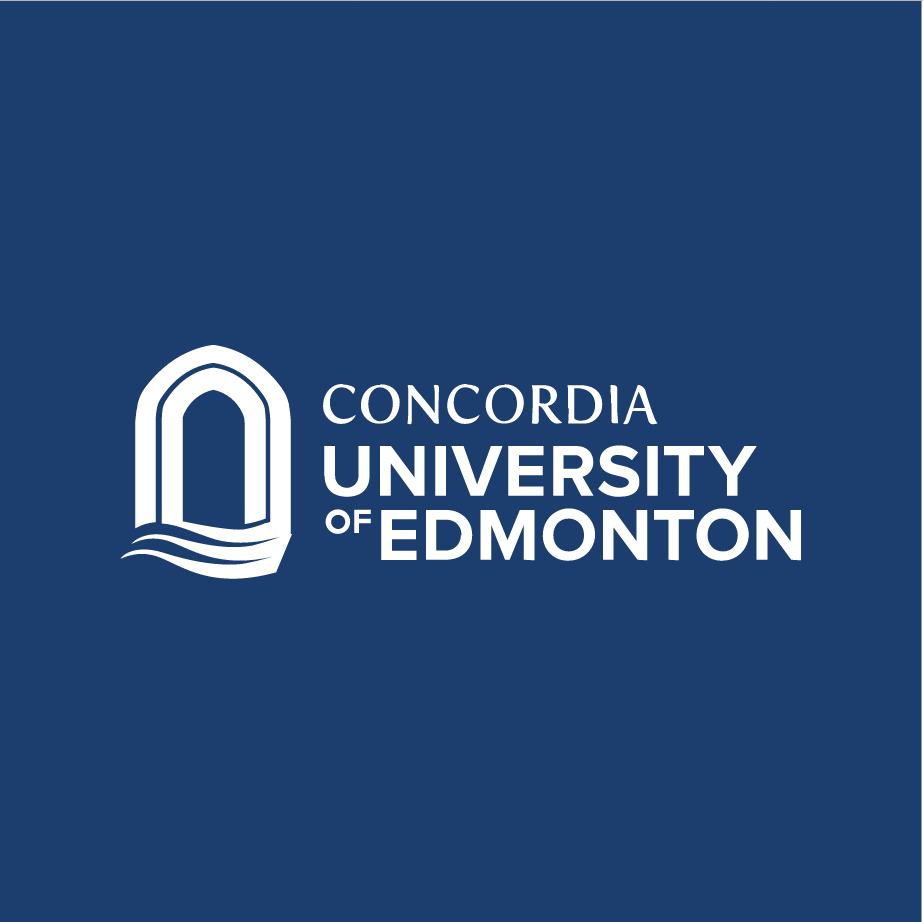 On May 4, 2012 Concordia's Vice President International Dr. Manfred Zeuch and President Dr. Vilmar Thomé of Universidade de Santa Cruz do Sul (UNISC) signed an memorandum of understanding to form a partnership between the two universities.
Dr. Thomé is also president of the national Association of Community Universities in Brazil (ABRUC).
The memorandum lays a framework for an overarching partnership that includes potential for exchange of ideas, research, students, faculty, special projects, joint courses, and study tours.
UNISC is a leader in the region of the Rio Pardo River Valley in Brazil. The university university serves 12,000 students and is located approximately 155 km west of the state capital Porto Alegre. Both institutions will now work in order to develop specific cooperation projects.