Go back to news
Concordia Signs Partnership Memorandum with UNIVATES University in Brazil
Posted on: May 24, 2012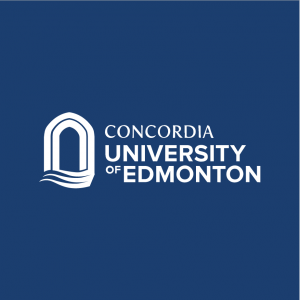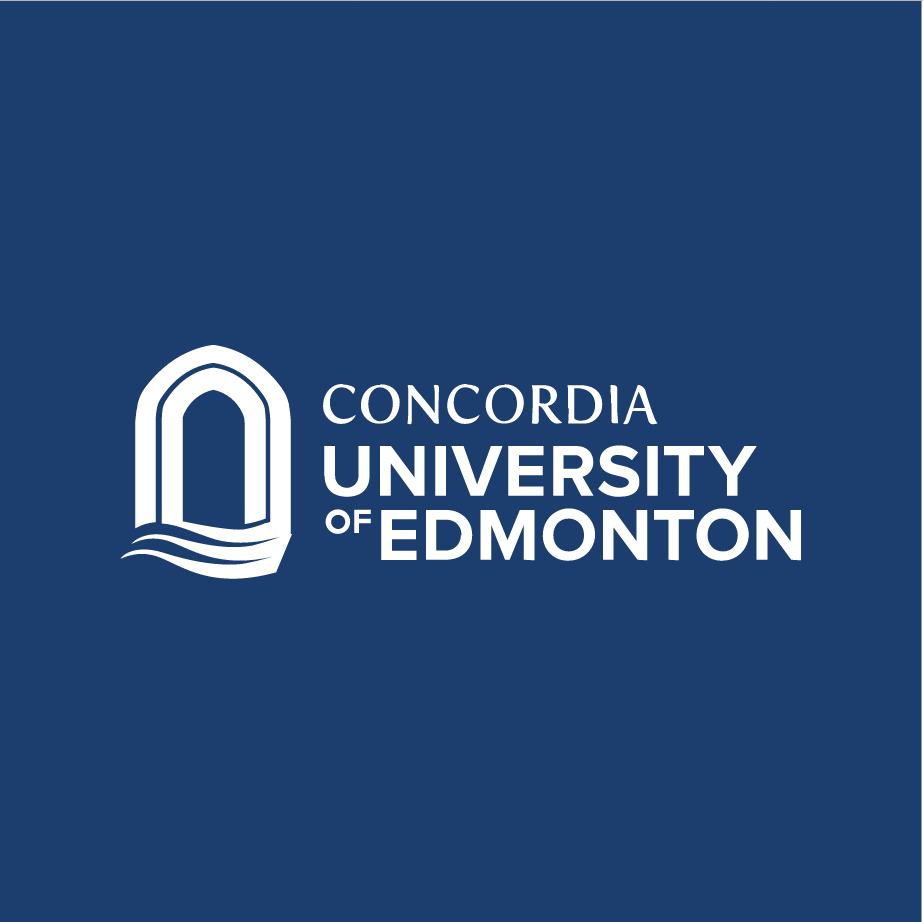 On May 4th 2012, Concordia's VP International, Dr. Manfred Zeuch, signed a memorandum of understanding to create a partnership that includes the exchange of ideas, research, students, faculty, special projects, joint courses, and study tours. President Prof. Ney Lazzari signed on behalf of Univates University.
UNIVATES in Lajeado, RS, South Brazil, on the 4th of May 2012, is a leader in the region of the Taquari river, a rapidly growing city, economy and university 150 km northwest of the state capital, Porto Alegre.
As a large independent community university with 13,000 students, UNIVATES has a high engagement with the region and community's well-being. It is currently waiting for the accreditation of their new school of medicine.
The memorandum is the first partnership for Univates in North America, and the first South American partner for Concordia.