Go back to news
Concordia Signs Memorandum With Foshan University in China
Posted on: Oct 24, 2012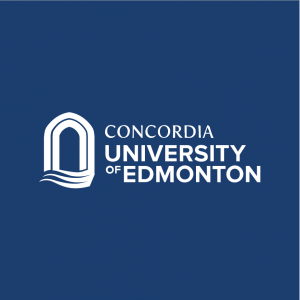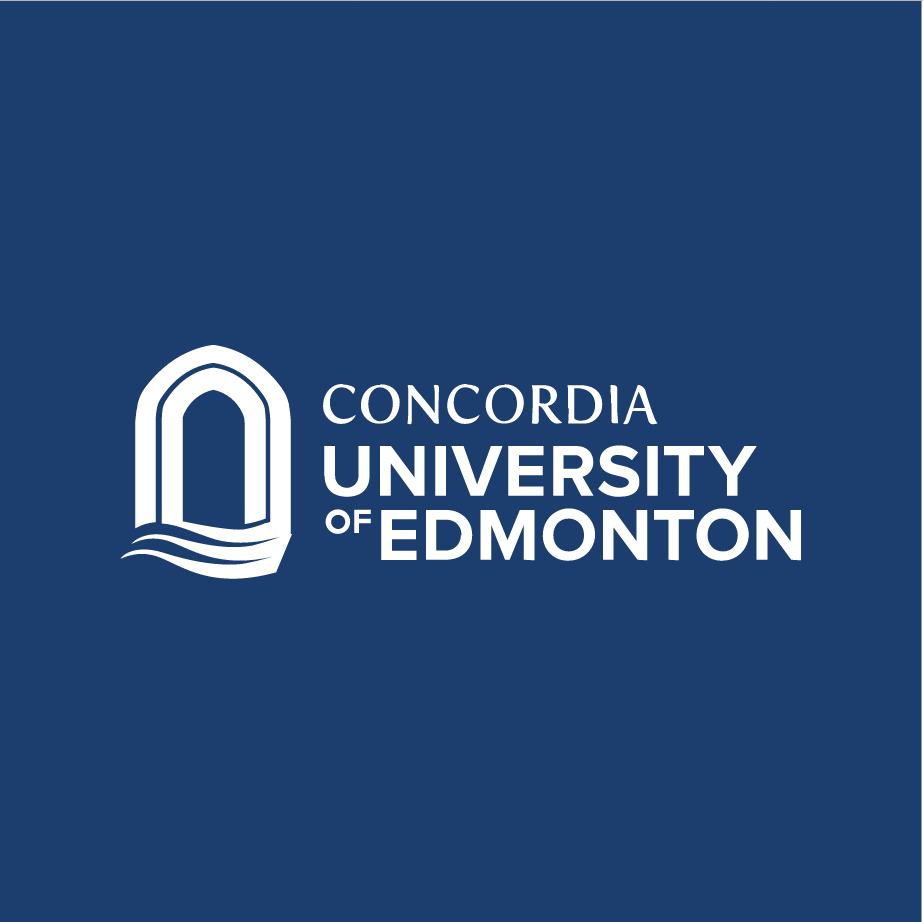 As part of its internationalization initiative, Concordia University College signed memorandum of understanding with Foshan University (FSU) in Foshan, Guangdong, China.
Dr. Manfred Zeuch, Vice-President International, represented and signed on behalf of Concordia University College of Alberta.
Dr. Zeuch says it's a dramatic expansion of Concordia's reach. He notes, "It's exciting not only because Foshan University is Concordia's first partner in Asia, but also because we are their first partner in Canada!"
The memorandum forms the basis for the Concordia and Foshan to develop not only exchanges, but also a variety of flexible multi-year programs in Arts, Science, Education, Management, Health, Environment, Information engineering. The agreement explores the potential for not just student exchanges, but also some research and faculty exchange as well.
Established in 1995, Foshan University is a public institution with approximately 13,000 students. Its four campuses form a well-structured, multidisciplinary university with a full set of specialties, including Schools of study include Literature & Art School, Law & Politics School, Science School, Mechatronics & Information Engineering School, Environment & Civil Engineering School, Life Science School, Business School, Medical School, Education Science School, faculty of Physical Education.