Go back to news
Concordia Library Is Hiring: Student Space Monitors
Posted on: Feb 15, 2017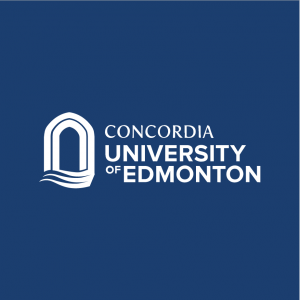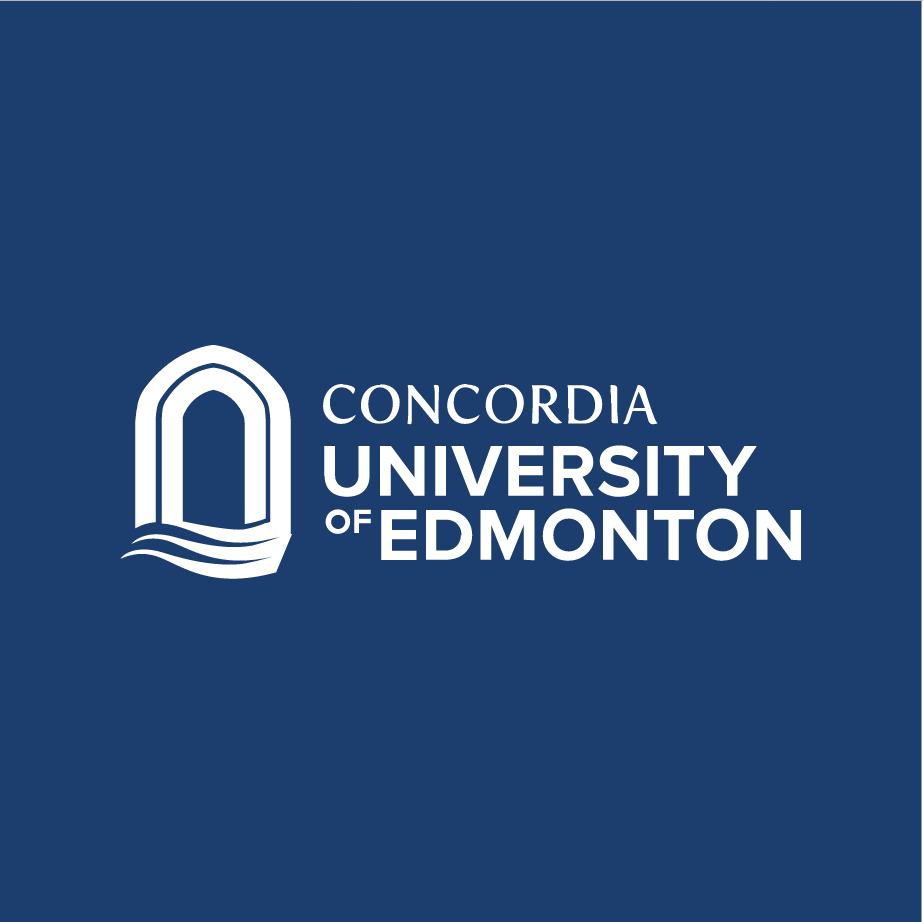 Concordia Library Is Hiring: Library Student Space Monitors

Concordia Library is seeking two Concordia University of Edmonton students to work the following hours:
8:30 pm – 12:00 am Monday – Thursday
4:30 pm – 9:00 pm Friday
5:30 pm – 9:00 pm Saturday and Sunday.
Reporting to the Library Director, the Library Student Space Monitors are responsible for monitoring and registering students using library study spaces during extended hours and for contacting CUE security if any issues emerge.
To apply, please include cover letter, resume and two references in confidence to:
Dan Mirau, Library Director
Concordia University of Edmonton
dan.mirau@concordia.ab.ca
780-479-9334
Documents can be emailed to dan.mirau@concordia.ab.ca or dropped off at the Library Service Desk.
View full job posting information:
Only candidates who are selected for an interview will be contacted.