Go back to news
Concordia Choral Fling
Posted on: Mar 31, 2014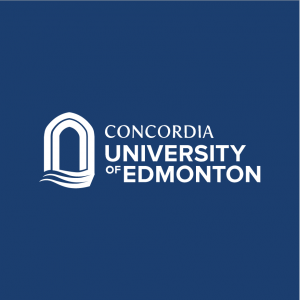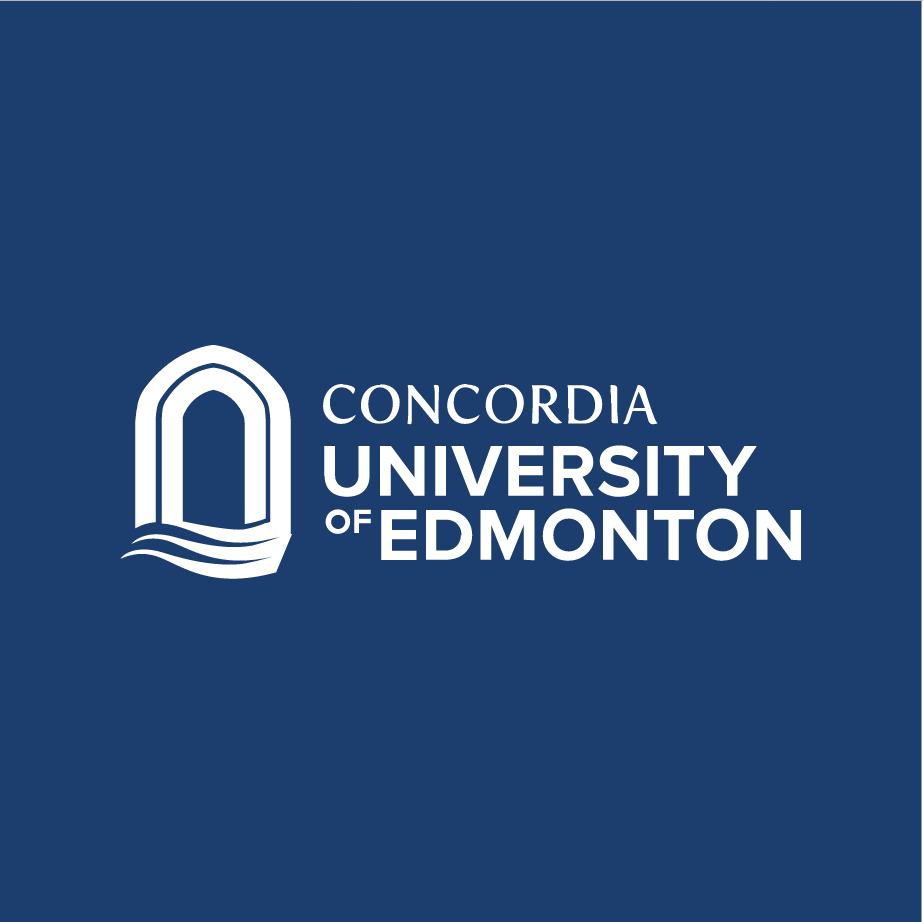 Concordia School of Music presents a three part concert series, featuring its choral ensembles: Bella Voce Concordia, the Concordia Community Chorus and the Concordia Concert Choir.
Laudamus – Bella Voce Concordia
Friday, April 4 – 7 p.m. – Concordia Seminary Chapel
The ladies of Bella Voce perform works by Canadian composers, including pieces by Calgary's Allan Bevan and Grand Prairie's Christine Dunking. The ladies of Bella Voce will also perform a contemporary piece, performing a piece from the popular hit movie Frozen.
Lauda – Concordia Community Corus
Monday, April 7 – 7 p.m. – Robert Tegler Student Centre
This concert will take you around the world and back, with music highlighting composers from Canada, Africa, Sweden and the United States.
Laudate – Concordia Concert Choir
Tuesday, April 8 – 7:30 p.m. – Reedemer Lutheran Church
Highlighting Canadian and Brazilian composers, this concert is a send-off for the Concordia Concert Choir before its two week tour to Brazil.
Tickets for all three concerts are available at Tix on the Square, Concordia Student Accounts or at the door: $15/adults; $12/students and senior; $40 family admission (available at the door only).