Go back to news
Concordia announces the Al & Trish Huehn Theatre
Posted on: Feb 20, 2015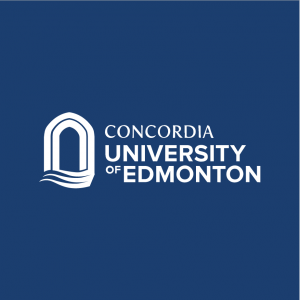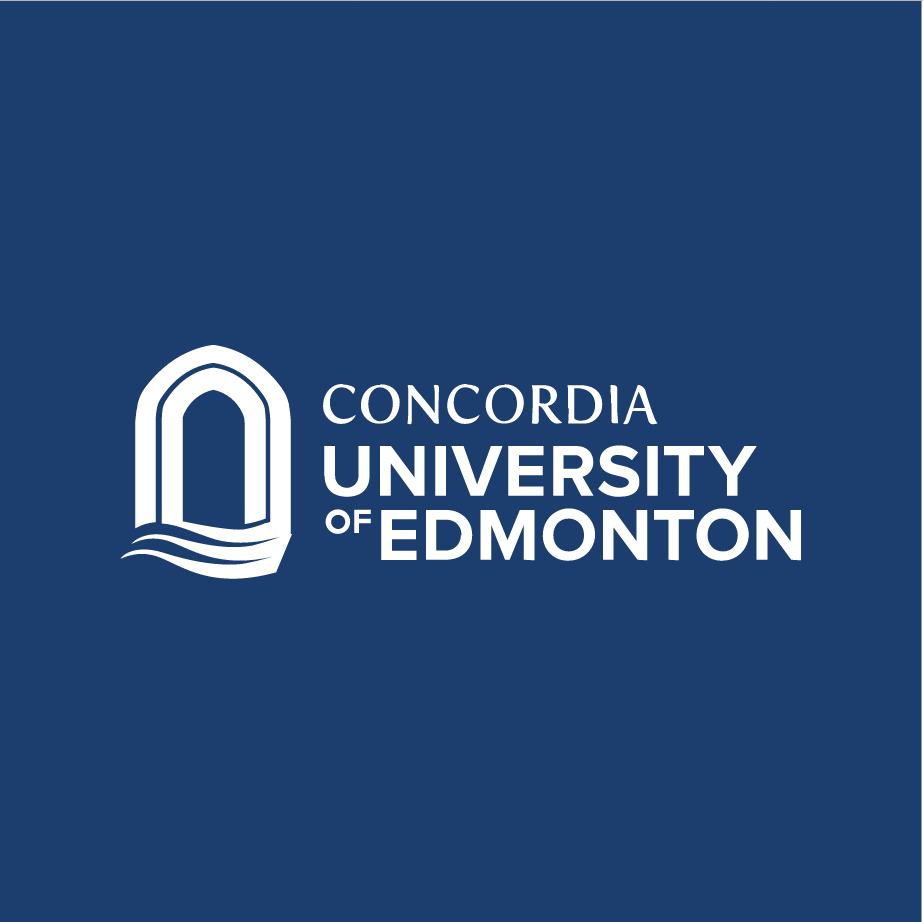 Concordia University College of Alberta is pleased to announce that it has received a major gift for the upgrade of its performing arts theatre. Thanks to Al & Trish Huehn, of Calgary, for their generosity of a $300,000 multi-year gift. It will be used to support the expansion and renovations of Concordia's theatre.
The newly named "Al & Trish Huehn Theatre" will combine both old and new features. This will include upgraded sound and lighting equipment, an expanded green room, plus additional space for teaching and collaborating.
"Concordia is grateful for this tremendous commitment to excellence that has been established with the performing arts fund", said President Dr. Gerald Krispin. "Al and Trish Huehn have been core supporters of Concordia's faculty, staff, and students for over a decade. This commitment to the performing arts at Concordia will enhance not only the experience and expertise of our students in musical and theater productions, but will also serve the broader Edmonton community by providing a state-of-the art theatre venue for years to come".
The University will host a special naming event to recognize the Huehn's generosity when the theater renovations are complete.