Go back to news
Coming soon to a mobile device near you!
Posted on: Apr 6, 2017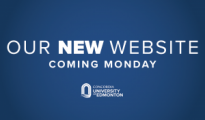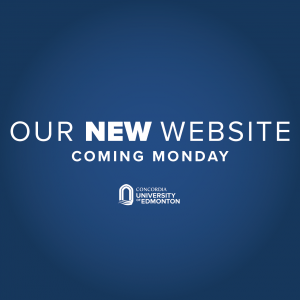 We're launching our new website on Monday, April 10, and it will be mobile-friendly!
You'll see a modern, attractive, fresh looking site, with easy navigation. Statistics show that 3 out of 4 Canadians are smartphone owners, and their biggest frustration is a website that is not mobile-responsive.  So, this is a very important development for CUE!
We expect the new site to be up and running by 10am on Monday, so please be patient if you run into any glitches.
Online Services and Moodle will not be affected in any way.
The library site and the employee home page will not be affected by the launch.
The website is a fluid and ever-changing tool, and a university website, in particular, houses lots and lots of information.  Through and after the launch, Marketing will continue to edit the site, adding and transferring content, in order to ensure that it is a valuable tool to its audience.