Go back to news
Club Fair – January 16 and 17
Posted on: Jan 14, 2013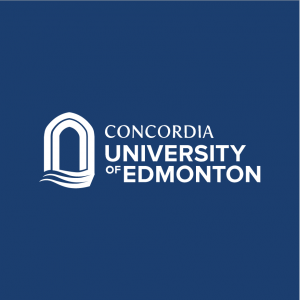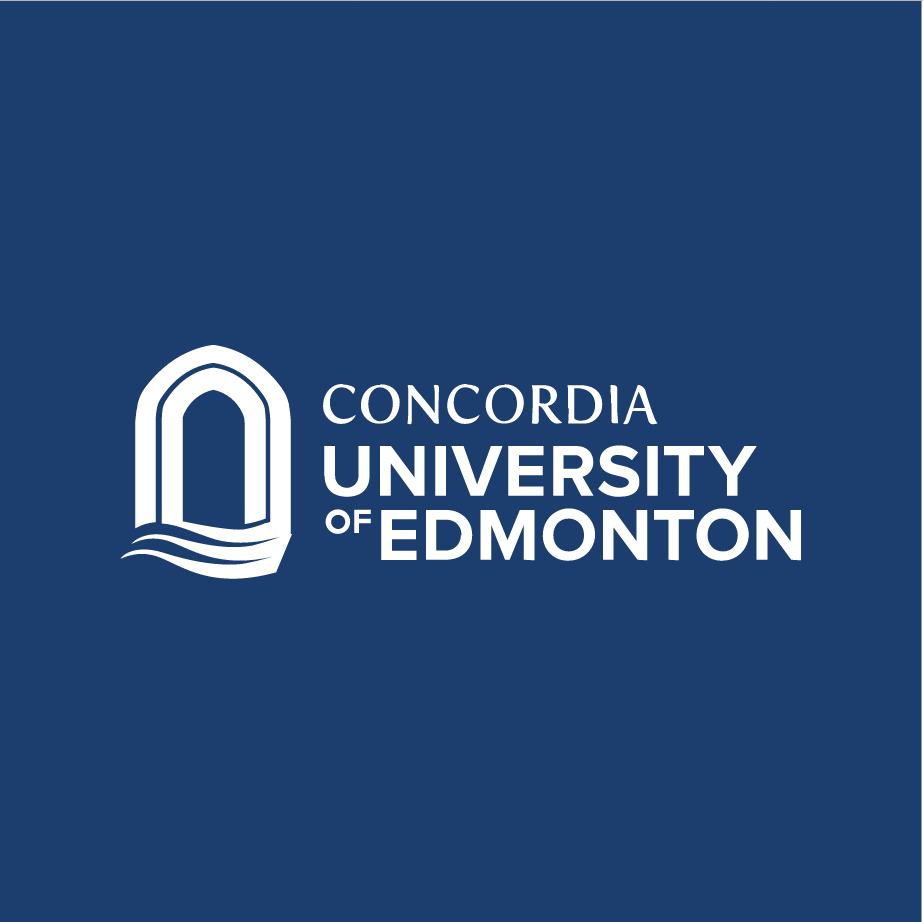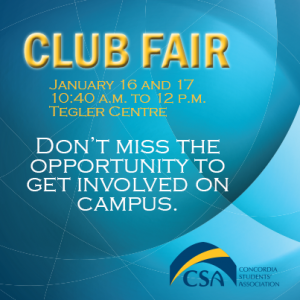 Plug into the campus community! Don't miss the opportunity to get involved on campus. Meet and mingle with club and association members January 16 and 17 from 10:40 a.m. to 12 p.m., in the Tegler Center. Clubs attending include:
Clubs and Association
Clubs and Associations
The Lion's Club à Meetings
Community/school service club
Model United Nations Club à Model
Psychology Students' Council (PSC)
Psychology students!
Education After‐Degree Students' Association (EADSA)
Education Undergrad Society (EUS)
Environmental Health Students' Association
Science Clubà Meetings
Concordia Aboriginal Students' Association (CASA)
Church Vocational Alliance (CVA)
Concordia Business Association (CBA)
The Peripatetics (Philosophy Club)
Hockey Fan Clubà Come to Concordia's Hockey games!!
Concordia Visual Culture Society (CVCS)
Pre‐Health Society
ESL Club (English as a second language)
For more information about clubs and associations email csavpinternal@student.concordia.ab.ca.