Go back to news
CIAR/CAAI newsletter February 2020
Posted on: Feb 24, 2020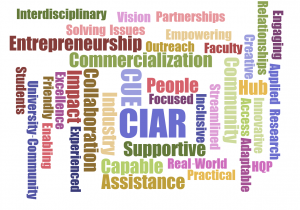 The February edition of the BMO-CIAR and CAAI is out today and features CUE student Micah Crowfoot's company cawandcrow curios. Additionally, there is information about Innovation Launchpad showcase on 19th March that you would not want to miss! Read along!
Click here to subscribe to this monthly newsletter!
In case of questions or concerns, please reach out to Isha Katyal, Manager, BMO-CIAR at isha.katyal@concordia.ca.