Go back to news
CCOHS – $3,000 Scholarship Opportunity
Posted on: Oct 29, 2012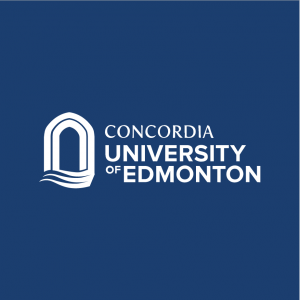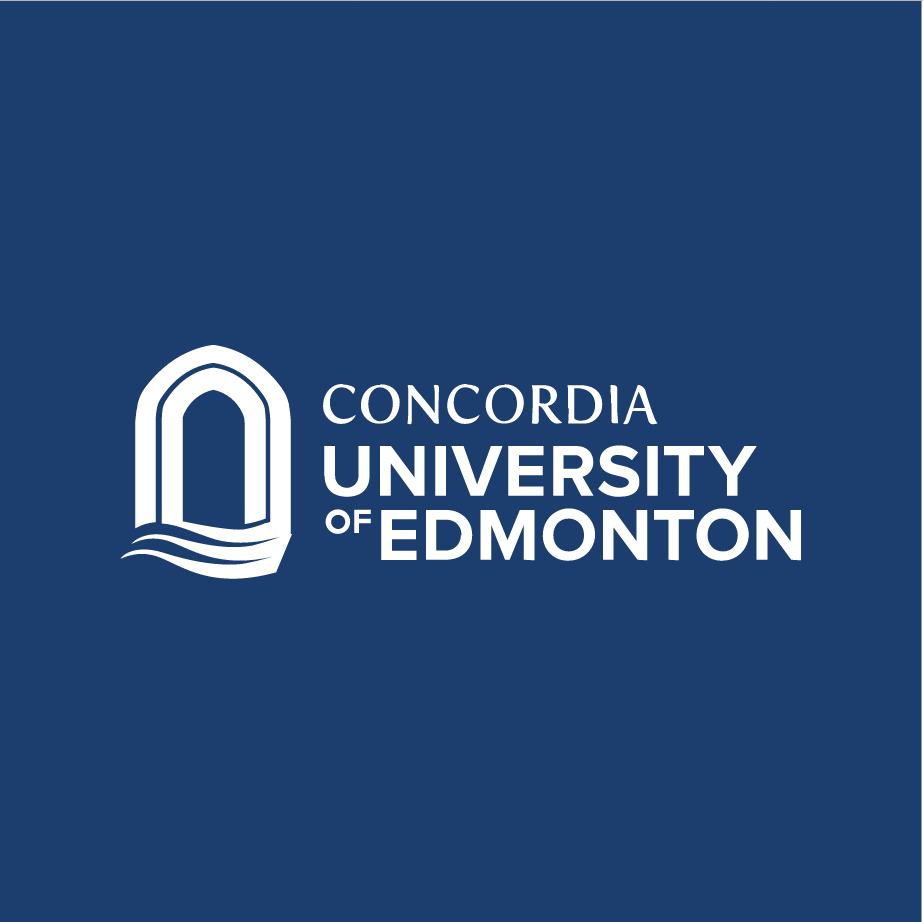 The Canadian Centre for Occupational Health and Safety (CCOHS) is pleased to award two $3000 scholarships to students registered full or part-time, in occupational health and safety-related programs at Canadian Colleges or Universities.
Students must apply directly to CCOHS.
Find out more about application rules, criteria and other guidelines.
Application deadline: January 31, 2013
For more information on Scholarships Bursaries and Awards, visit Concordia's Financial Aid website.