Go back to news
CANCELLED – Annual Research Forum
Posted on: Mar 16, 2020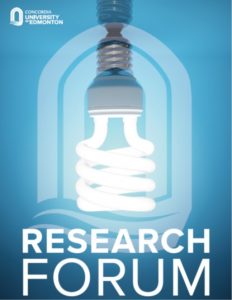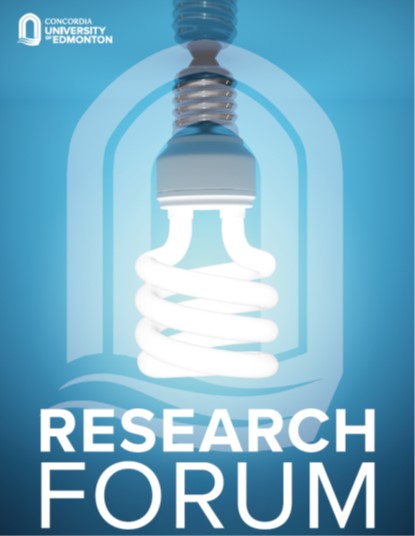 Dear Students, Faculty, Staff and visitors,
In light of recent events regarding COVID-19 (Coronavirus), Concordia University of Edmonton has made the decision to cancel the Annual Research Forum and the Poster Competition.
As you know, beginning Monday, March 16, new measures have been implemented on our campus as part of our level two response in order to keep our community safe. This information can be found on our website at www.concordia.ab.ca/covid-19-information.
We are monitoring the situation daily and will continue to post updates to our website and our social media on Facebook, Instagram and Twitter (our handles are @CUEdmonton and @CUE_President). 
Thank you for your support and understanding. We look forward to hosting this great event for the research community at CUE next year.
Sincerely,
Ramses Ilarraza
Asst. Vice-President Research