Go back to news
Canada Graduate Scholarship Information Session
Posted on: Sep 20, 2017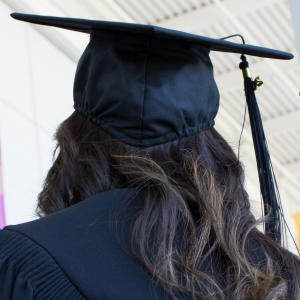 Are you interested in applying for the Canada Graduate Scholarships (valued at $17,500) through the Tri-Council Agencies- SSHRC, NSERC and CIHR?
An information session is being held for domestic undergraduate students:
When: September 26, 2017 at 4:00 p.m.
Location: HA310
Hosted by: Financial Aid and Awards Office
Senior students interested in exploring a Master's degree at a post-secondary institution in Canada may be interested in learning about the application process for the Canada Graduate Scholarship.
Career Services will also provide information about Resume Writing for Award Applications.