Go back to news
CALL FOR ABSTRACTS – The Student Research Forum and Poster Competition is scheduled on April 16th, 2021
Posted on: Mar 1, 2021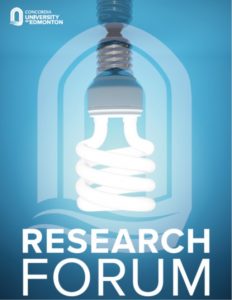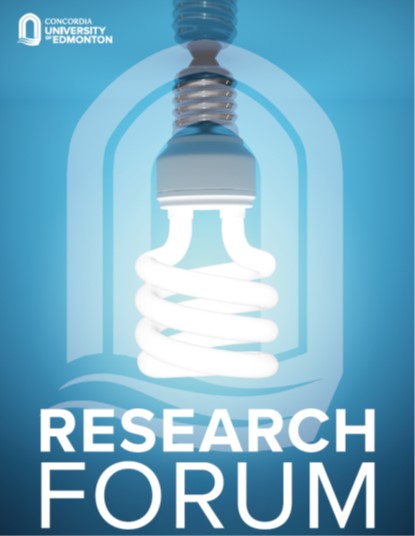 You are invited to participate in the Student Research Forum and Poster Competition 2021!
This research poster exhibition showcases and celebrates the exciting accomplishments of our students and faculty in advancing research and innovation across all disciplines. Organized by the Office of Research Services, the Research Forum provides an opportunity for CUE students to present their research and exchange research ideas and results with the broader university community, as well as industry professionals, and guests.
Student Poster Competition
Participant students in the Research Forum will automatically be entered in the Student Poster Competition. Posters will be judged by a panel (schedule will be provided), and three prizes will be awarded for each category (Undergraduate Student and Graduate Student).
Poster Presentations will be scheduled and strictly timed. Students will have 10 minutes in front of the judges to present their posters, followed by 5 minutes for questions. Winners will be announced at the end of the event, and will have 10 minutes to present their posters to their peers during the awards session.
If you have any questions about the event, please send them to research@concordia.ab.ca.
Visitors from outside CUE, please send an email to research@concordia.ab.ca requesting to be registered for the event.
Click here for instructions for Abstract Submission and Poster Preparation
Submitting an Abstract
Abstracts are accepted until the deadline above. Students submitting abstracts are expected to include the name of their research supervisor in the form.
Poster preparation
Poster presenters must create the poster and prepare to present it via screen sharing in Zoom. There will be no need to submit posters ahead of the event. CUE Research does not endorse a particular platform for the poster, but would recommend using Prezi for the presentation, due to its ease of use.
POSTER TEMPLATE. In case you do not currently have one, the Office of Research Services has prepared a poster template that you can download. The link to download the template is located in the Abstract Submission Form. The use of this template is limited to CUE Students, Faculty and Staff.
DIMENSIONS. Posters are recommended to measure a maximum of 120 cm wide by 90 cm high. Landscape formatting is preferred, but some exceptions may be made if needed.
Submission of posters for courtesy printing
There will be no courtesy printing this year, as the event is scheduled to occur online.
---
This event is part of the portfolio of the Asst. Vice-President Research, and organized with assistance from the Office of Research Services. Research at Concordia University of Edmonton is supported in part by the Research Support Fund, a Tri-Agency initiative that assists Canadian post-secondary institutions with costs associated with managing research funded by the federal research granting agencies. Concordia University of Edmonton acknowledges the value of this support and appreciates this ongoing research investment.