Go back to news
Atheism conference at CUE most successful ever!
Posted on: May 11, 2016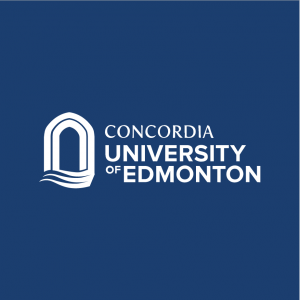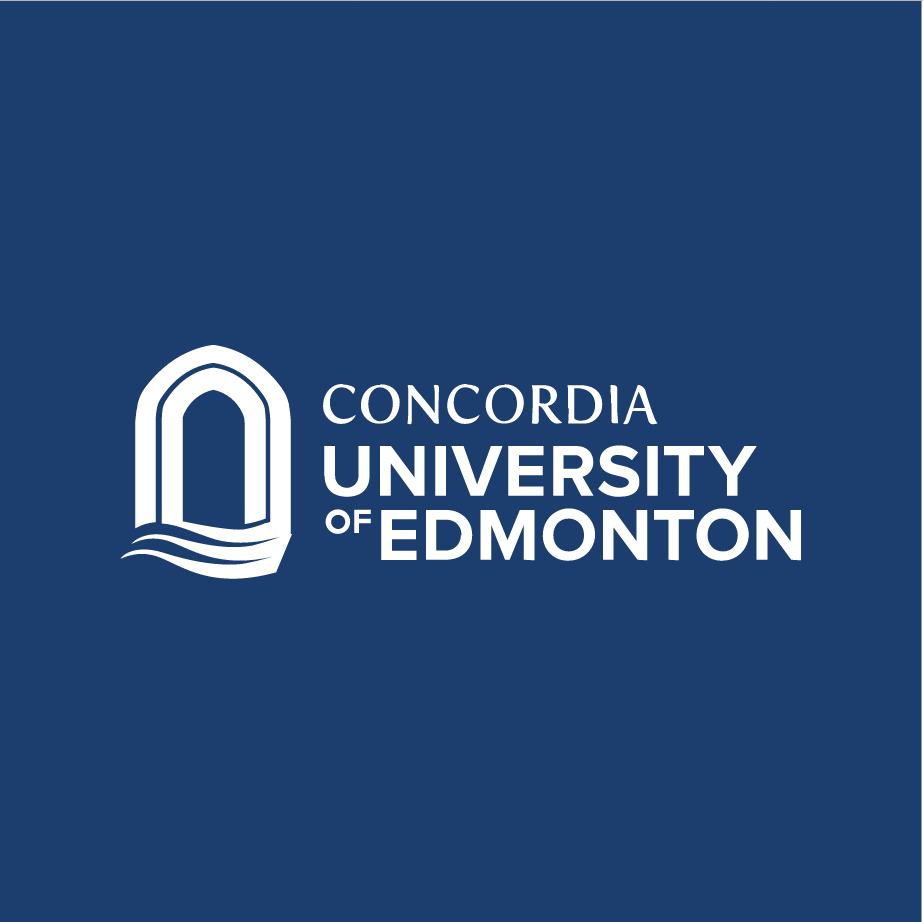 The conference on Atheism and the Christian Faith hosted by the Canadian Centre for Scholarship and the Christian Faith here at CUE was the most successful yet! There were 95 registrants, which beat the old record by 30. The number of students attending more than tripled from last year to 37 students. The Tegler was packed at the keynote by Richard Swinburne of Oxford University on "The Existence of God". CCSCF is inclusive and there were atheists, agnostics and several Muslim scholars presenting at the conference. There was representation from Harvard, McGill and the highest number of reps ever from the University of Alberta. There were 27 presentations of the highest caliber and the Q&As were lively, engaging and stimulating. A prestigious academic publisher, Vernon Press, has asked the Director of CCSCF, Dr Bill Anderson, to edit a book on the proceedings of the conference. Concordia University of Edmonton can be proud of its academic contributions via CCSCF and its annual conferences.