Go back to news
Are you itching to do some spring cleaning?
Posted on: Feb 28, 2020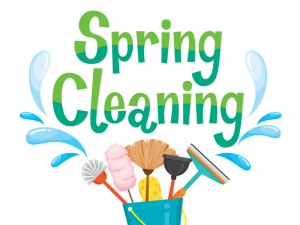 When spring cleaning your homes keep your awesome CUE campus food bank in mind.
Clean water bottles, travel coffee cups, can openers, shelf stable food items (and so many other types of items) would be appreciated and put to good use.
It's a win-win!
To arrange drop off, or share any questions or concerns please contact Amanda St.Amand (foodbank@concordia.ab.ca).
Enjoy the gorgeous weather!