Go back to news
Application Extension – 4yr Psychology
Posted on: May 28, 2013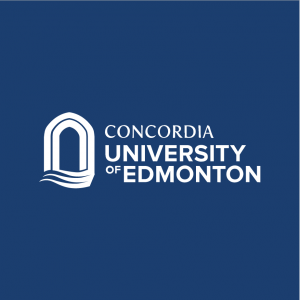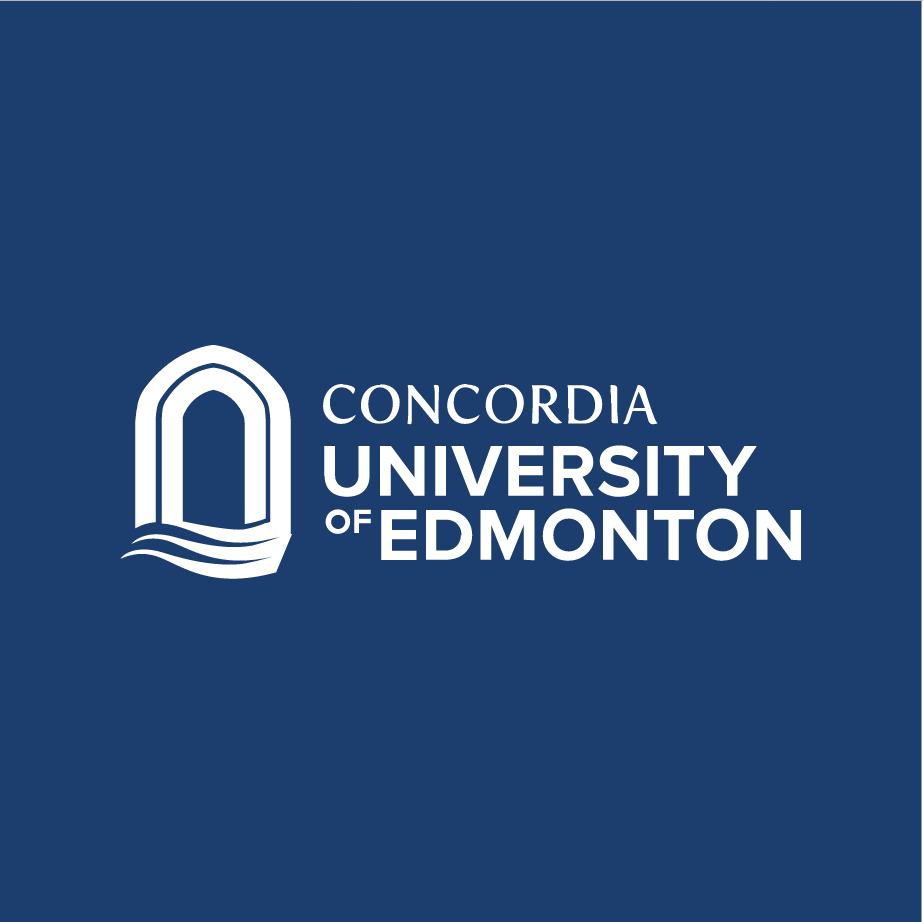 The deadline for application for the 4yr BA in Psychology (Applied Emphasis) program has been extended to June 3, 2013.
Application, interim transcripts, and supporting documents are all due on this day with the Confidential Assessment forms to follow by June 28, 2013.
For more information or to discuss your eligibility for this program, you can book an appointment in the Welcome Center (780-479-9220) or drop in and see an advisor.