Go back to news
'Almost There' the Buzzwords for Thunder Men's Volleyball
Posted on: Nov 10, 2014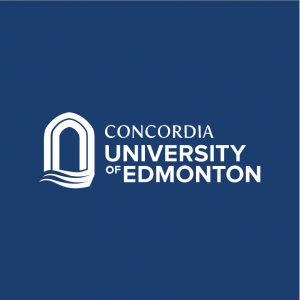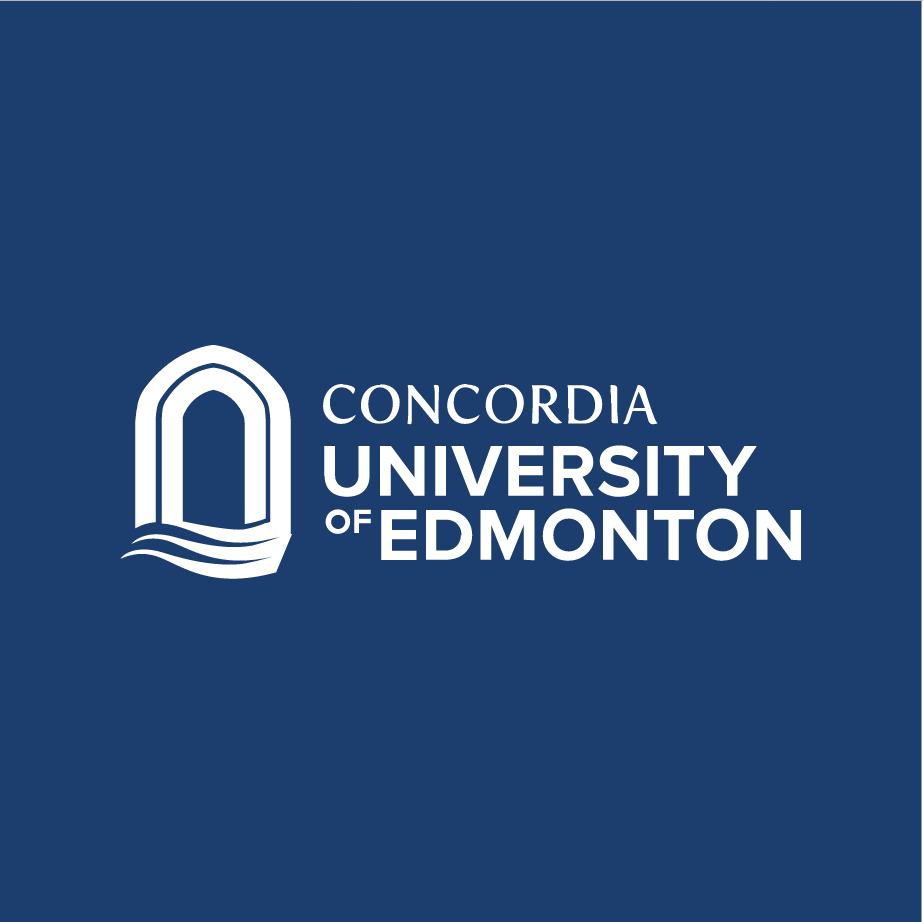 Victory continues to taunt the Concordia Men's Volleyball team as they did 'everything but win' this past weekend. In two highly intense, competitive matches, the Thunder went point-for-point with the King's Eagles through most of the weekend's 7 sets, but in the end could not find that elusive 'W'. In Friday's match up at King's, the Thunder came out fired up and took the first set 25-23. A hard fought 2nd set ended with the Thunder on the wrong end of a 25-19 result. After losing focus in set number three (25-11), Concordia came 'thundering' back in the 4th set, taking the Eagles to a 25-21 conclusion. Rookie Left Side Ryan Teliske had a break out game earning 5 kills and an impressive 10 digs to take Player of the Game honours. Veteran Adam Baker also had a strong offensive outing recording 7 kills and 1 ace.
Back home at the Ralph King on Saturday night, the Thunder pushed the Eagle's to the limit, coming within one tick of going to extra points in the first set (25-23) before actually going to extra points and playing to a heart rending 30-28 second set loss. In the third and final set, the Thunder would yield a 25-18 decision. The 'so close but no cigar' weekend had Head Coach Shamus Dowler shaking his head. "A lot of positive things happened this weekend but still no wins," lamented Dowler. "The guys played – for the most part – two complete matches. We continue to match the talent of most teams but just come up short in the end." Like Teliske the night before, another rookie – Right Side Chad Klassen – had a break out match recording 6 kills and 10 digs and earned Player of the Game honours.
The Thunder are hoping the tide will finally turn this coming weekend when they make their longest road trip of the semester, heading up to Grande Prairie for a pair of matches with the GPRC Wolves. The first serves go at 8 PM and 1 PM on Friday and Saturday, respectively.