Go back to news
Employee Resources folder in Alfresco
Posted on: Jun 6, 2017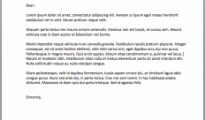 Alfresco, CUE's document management system of choice, is home to a multitude of resources for all faculty and staff.
Open to all users, the "Employee Resources" folder contains:
Benefits and Employment Information
Campus Information (e.g. campus maps, campus safety, emergency preparedness etc.)
Finance (e.g. accounts payable forms, travel information etc.)
Institutional Information (e.g. Policies, reports, agreements etc.)
Logos and stationery
Please note that the Logos and Stationery folder contains all CUE logos including those created for departments/faculties, the brand guidelines, letterheads for department and faculties, PowerPoint templates etc.
If you are not already, please use only this current logo and its sub-logos, as well as the letterhead templates contained in this folder.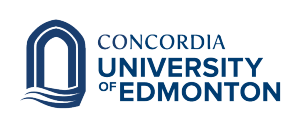 The Employee Resources Alfresco folder will be replacing the Information for Faculty and Staff folder on the G:/drive. This folder will be retired over the summer months.
If you experience any issues with Alfresco, for eg trouble accessing the Employee Resources folder, please contact the IT Services Help Desk at 780-479-9316 or by email at helpdesk@concordia.ab.ca.
Visit this post for more information about Alfresco.