Go back to news
2017 T4s & Payroll Reminders
Posted on: Jan 8, 2018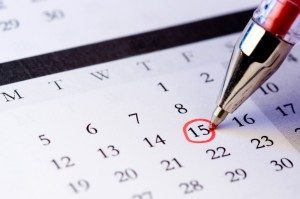 If you need to update your TD1 forms for 2018, please send to HR no later than January 10, 2018 to take effect for the January 15th pay.
With a new year, CPP and EI deductions will resume if you reached the maximum in 2017. What does this mean? Your net pay will look a little leaner…
CUE T4s will be issued no later than February 28, 2018. We will do our best, your patience is very much appreciated.
Happy New Year!