Go back to news
Young and Free Scholarship is back!
Posted on: Jul 28, 2014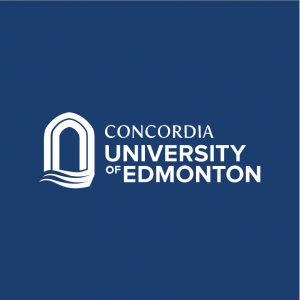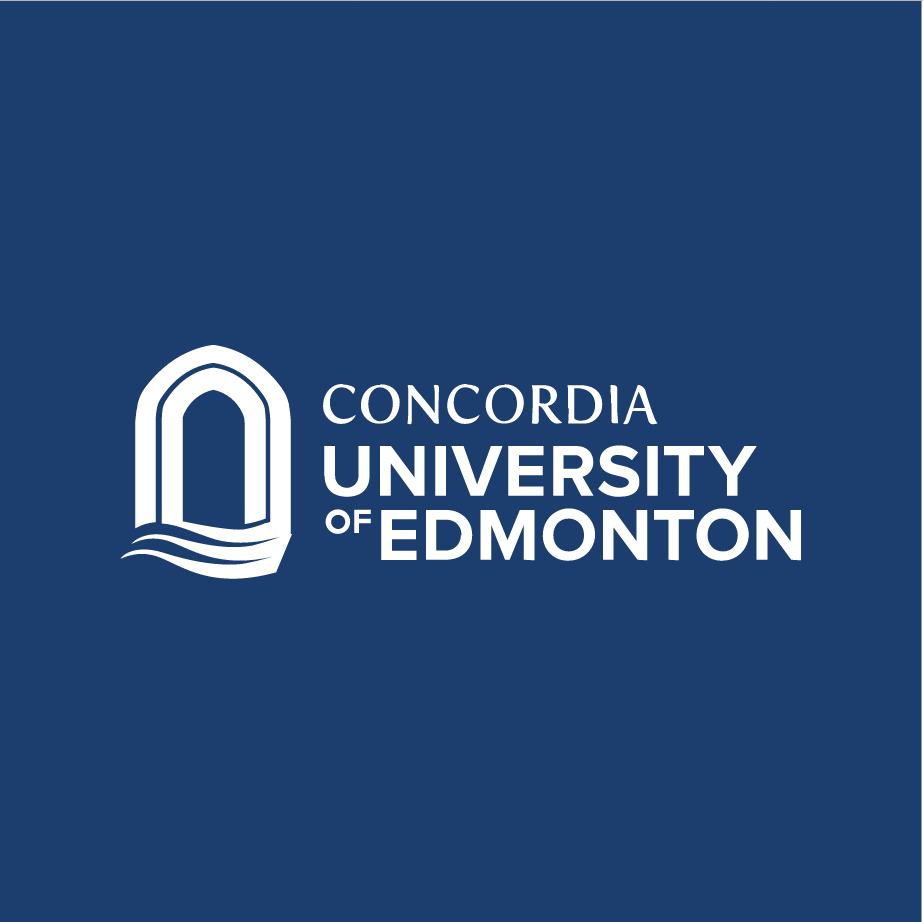 The Servus Credit Union Young & Free Scholarship program is back! This scholarship program is different from other scholarship programs in that it places less emphasis on academic achievement and more on the applicant's vision for the future. This is a wonderful opportunity for post-secondary students across Alberta to win one of thirty $1,000 scholarships. If you have any questions at all, call Jill Blaney, Servus Credit Union Spokester, at 780-638-8145.
Visit YoungFreeAlberta.com for more details.