Go back to news
Women's Volleyball Host Four Team Tournament
Posted on: Sep 28, 2015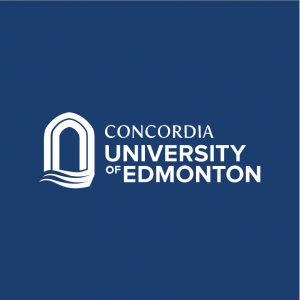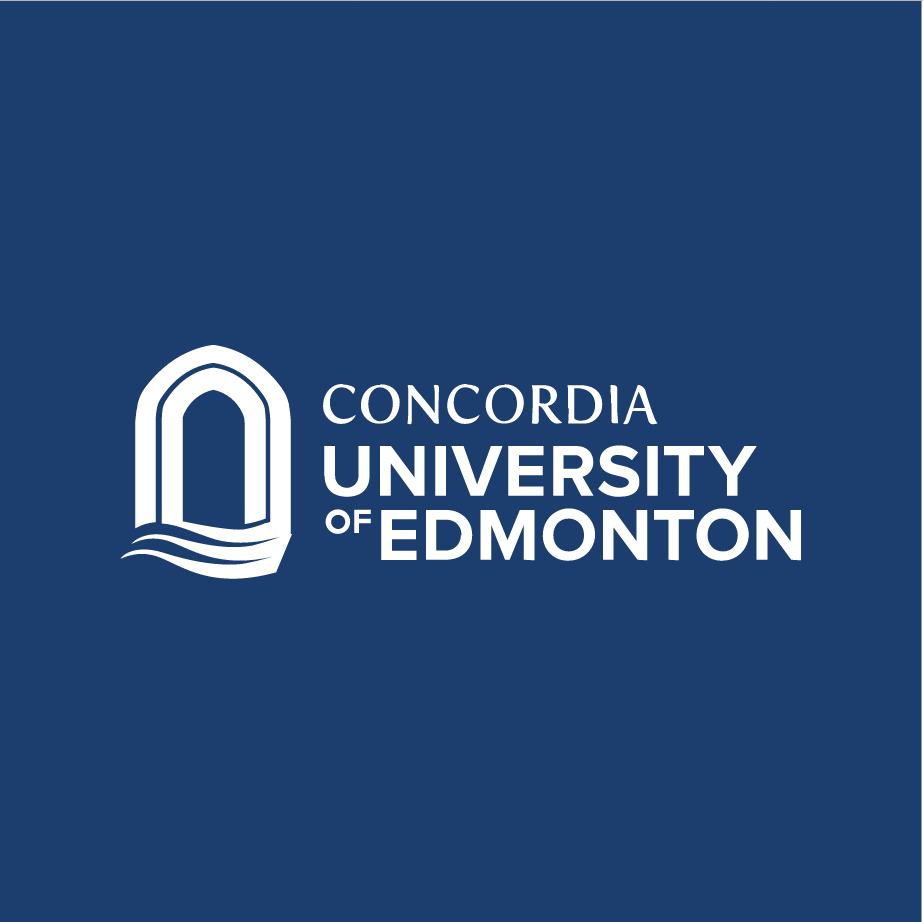 As part of the Thunder Women's Volleyball team's ongoing training and preparation for the start of the regular season, they hosted a four team University tournament, focusing on their systems and learning to play side out volleyball. With three matches played over the weekend, the ladies played some entertaining volleyball at times but could not get over the hurdle of finishing each set and lost all three matches. They lost to King's University in three sets, Ambrose University in five sets and Augustana University in four sets.
Tournament host and Thunder Head Coach Trever Turner had this to say about the weekend's results: "We had our moments on the weekend where we played some high level University Volleyball and gave ourselves a chance to win some sets and (came) close to winning a match. The difference right now between us and the teams we played is that when they apply the pressure and pick up the intensity. We do not recognize that and match it. We need to come into practices and learn and apply that, so we can dictate (the flow) in the matches instead of reacting to them. The skill level is getting better, we just need to work on the mental aspect of the game."
The Thunder will finish off their exhibition play this upcoming weekend as they play the NAIT Ooks at their gym on Friday night. Game time is 7:30 PM.