Go back to news
Women's Basketball Split on a Jekyll and Hyde Weekend
Posted on: Feb 3, 2014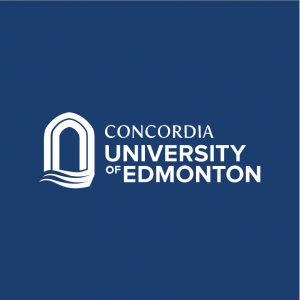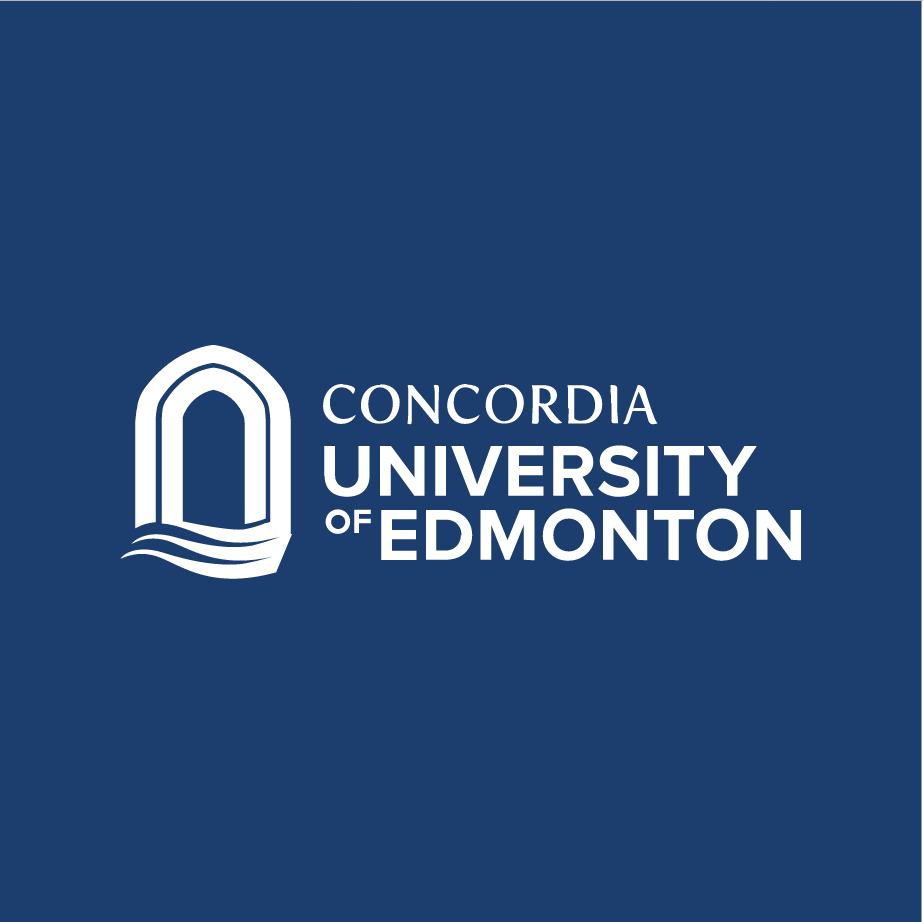 On Friday night the Thunder Women's Basketball team took on the #9 team in the country, the NAIT Ooks. Right from the tipoff, the Ooks set the pace going up 12-1 on the Thunder. After the nerves settled down and with the support of the Concordia family in the crowd, the ladies turned it around and evened the score at 20-20 midway through the 2nd quarter. As the first half ended, the Thunder found themselves down by 6 points, 35-29. When the 3rd quarter began, the Thunder were a different team from the one that started the first half. "Our talk at half time was to just keep doing what we have been doing all year," said Head Coach Robbie Valpreda. "Playing our game; and that they did. The assault of 3 pointers that came and the transition game was something special to watch. We shot 60%" from the field tonight; better than at the free throw line," concluded Valpreda. The Thunder pulled it together as a team with everyone contributing. This led to the upset win, with the game ending 78-69 in favour of the Thunder who, in the process, ran their record to 7-1 in the month of January.
Saturday night the Thunder traveled to the 'nest' of the Ooks and ran into their "worst nightmare". After a successful win the night before, the Thunder knew that the Ooks would be the aggressor and once again the Thunder found themselves down 10-0 to open the game. "We knew they were going to come out hard and we had to be prepared to weather the storm," commented Valpreda. "We were not ready to play tonight; we look defeated out there." Nonetheless, Coach Valpreda put a positive spin on the night. "This is a good experience for us; a learning challenge. To be successful, you must overcome adversity." The Thunder shot just 6% from the 3 point line and committed 36 turnovers on their way to the 69-24 defeat. "When you have more turnovers than points, you're not winning anything. On a positive note, we split with one of the best teams in the country. As frustrating as it can be, we can't take away from the positives this weekend," concluded Valpreda.
The road ahead doesn't get any easier for the Thunder as they now prepare to take on the #6 team in the country, the MacEwan Griffins. The games go Friday night at 6 PM at MacEwan with the home match up set for 6 PM Saturday at the Ralph King.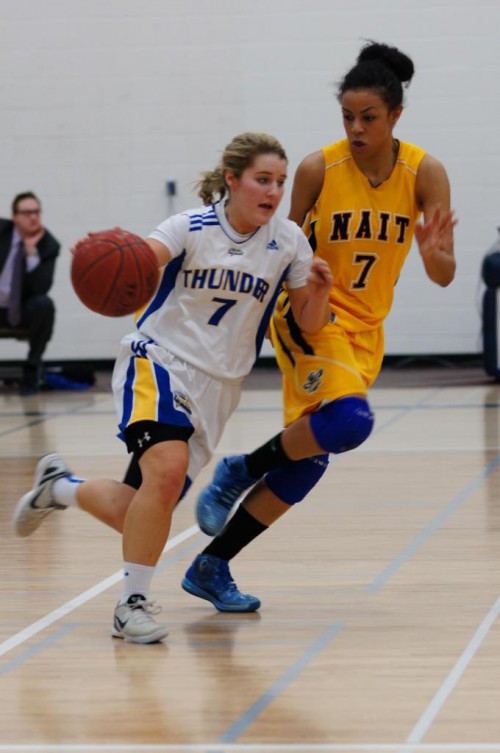 Photo Courtesy of John McIntosh