Go back to news
Win Back Your Registration Deposit
Posted on: May 6, 2013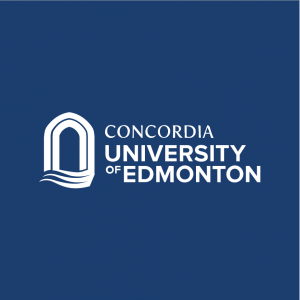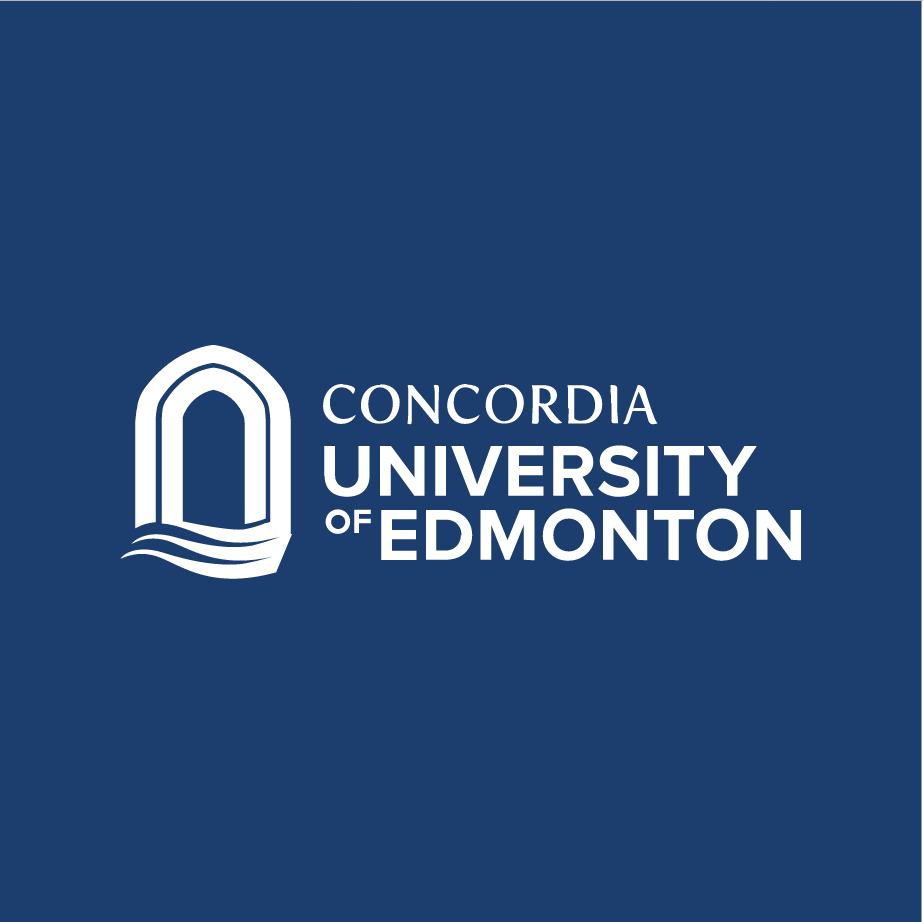 For new and returning Concordia students: here's your chance to put $200 back in your pocket!!
Register early – like NOW! – for your fall classes, and we'll automatically enter you to win back your registration deposit! If you've already entered, no worries…cause your name has been included in the draw.
Five lucky students will win…it could be you 🙂
Draw dates: May 22; May29; June 5; June12; June 19; – Winners will be contacted directly.