Go back to news
Welcome to Concordia, Chelsey McLeod!
Posted on: Jan 13, 2020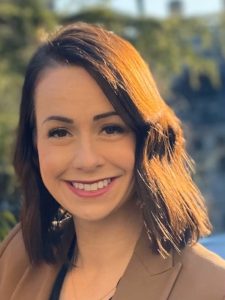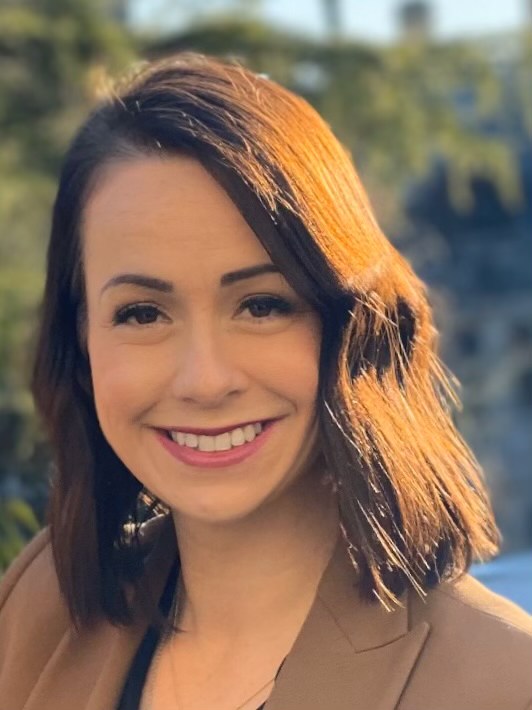 Our colleague Keely Cronin, Director Student Life & Learning has gone on maternity leave effective January 13, 2020.
In the meantime, we are welcoming Chelsey McLeod, who will fill in for Keely for the year. Chelsey is a Concordia alumnus and holds a Master's in Business from the University of Alberta. Chelsey is also a sessional instructor in the Faculty of Management and has been teaching at Concordia since 2018. Chelsey brings leadership experience from her time at Covenant Health as a Talent Manager. Chelsey is very passionate in advocating for education and has years of experience in student engagement while working as a Team Lead, Executive Education Programming at U of A's Alberta School of Business.
 Please join us in welcoming Chelsey to the CUE team in this new capacity and wishing Keely and her husband all the best with the new family member!